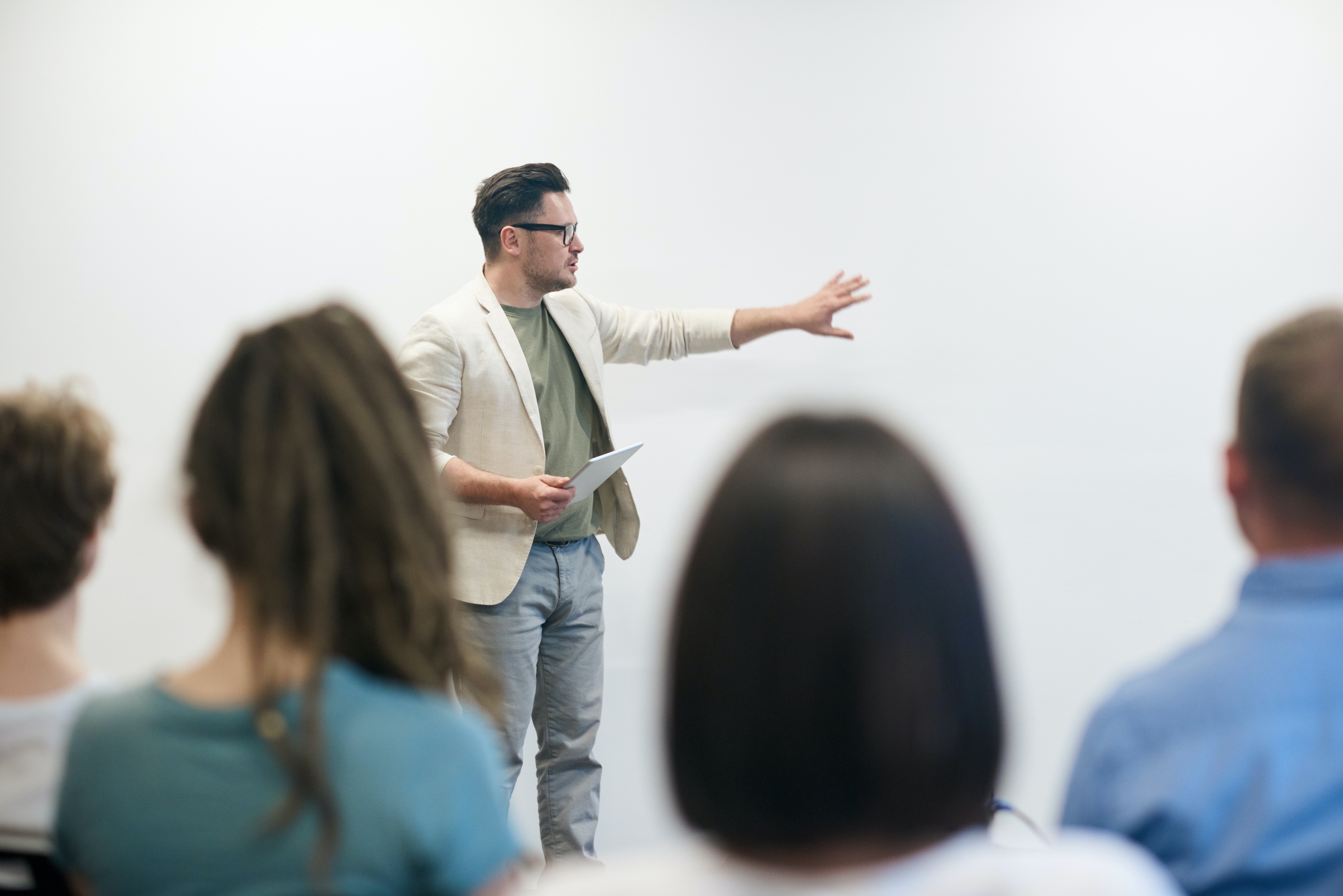 Electronics and Math for the Trade
Two 2-hr lessons with videos
Description
Detailed review of the math and electronics needed in the electronic security field with examples for fire alarm, burglar alarm and Access Control
4 credit hours
Upcoming Classes
Who Should Take It
Installers, Service Techs, Sales staff, supervisors, estimators
What Is Covered
OHMS Law, Power Formula, Series and Parallel circuits, Combining resistors, resistor color code, voltage drop calculations, power supply calculations, battery calculations and more
Lessons
Math and Electronics Part 1 Electricity, Ohm's Law, Power Formula, Circuits

This hour video covers basics of electricty, and some of the math to describe the flow of electricty including Ohm's law and the power formula. Then we look at circuits, both parallel and serial.

Math and Electronics Part 2 Resistance, Voltage Drop, Power Supplies and Ethernet

Learn about wire resistance and resistors, why voltage can drop depending on wire selections, how to choose power supplies and batteries, plus ethernet data cables and the Cat-6 standard.
Electronics and Math for the Trade
Two 2-hr lessons with videos
Description
Detailed review of the math and electronics needed in the electronic security field with examples for fire alarm, burglar alarm and Access Control
4 credit hours
Upcoming Classes
Who Should Take It
Installers, Service Techs, Sales staff, supervisors, estimators
What Is Covered
OHMS Law, Power Formula, Series and Parallel circuits, Combining resistors, resistor color code, voltage drop calculations, power supply calculations, battery calculations and more
Related Courses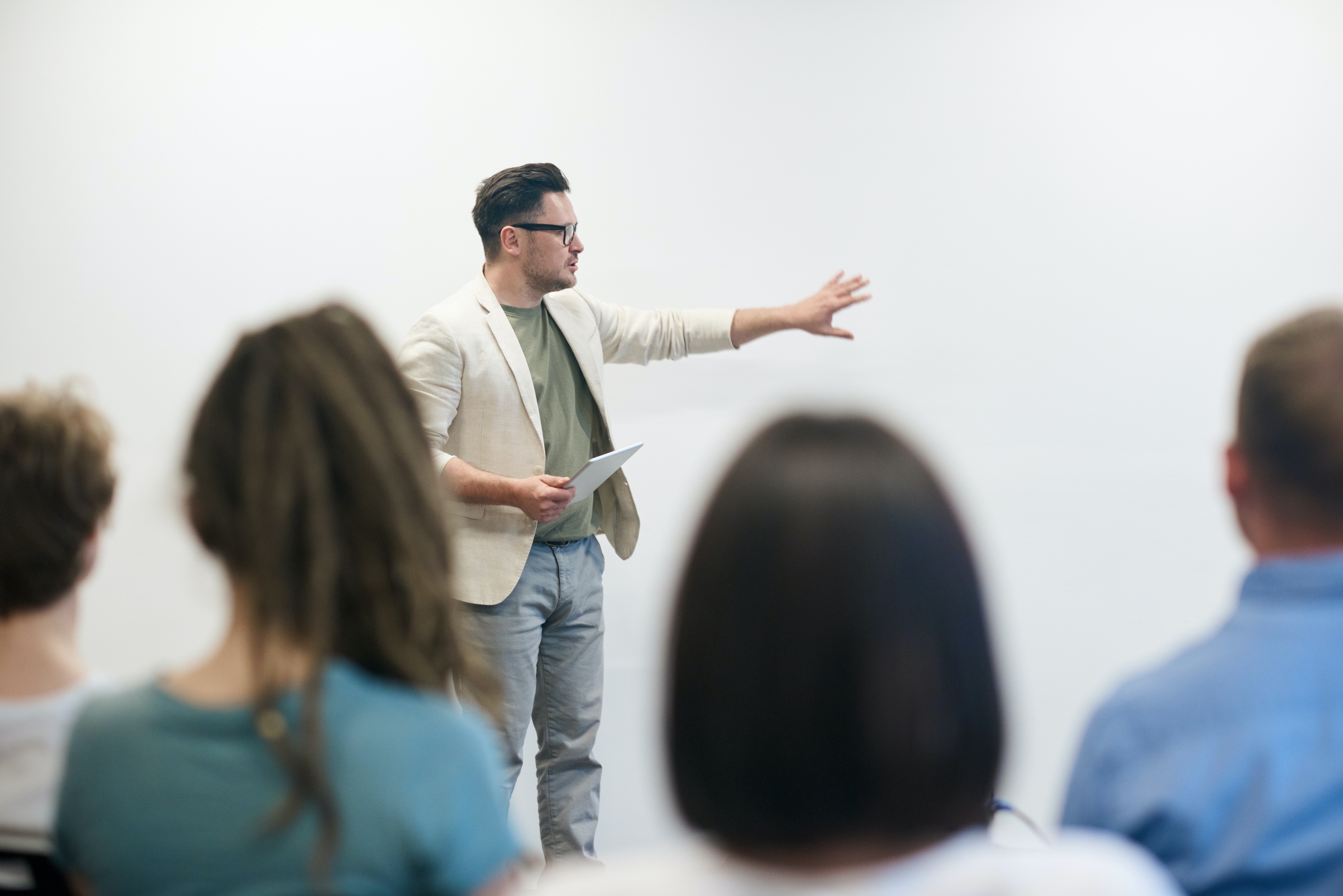 Description
Troubleshooting from the moment the customer calls until the issue is resolved, whether over the phone or a service visit is required.
Applicable In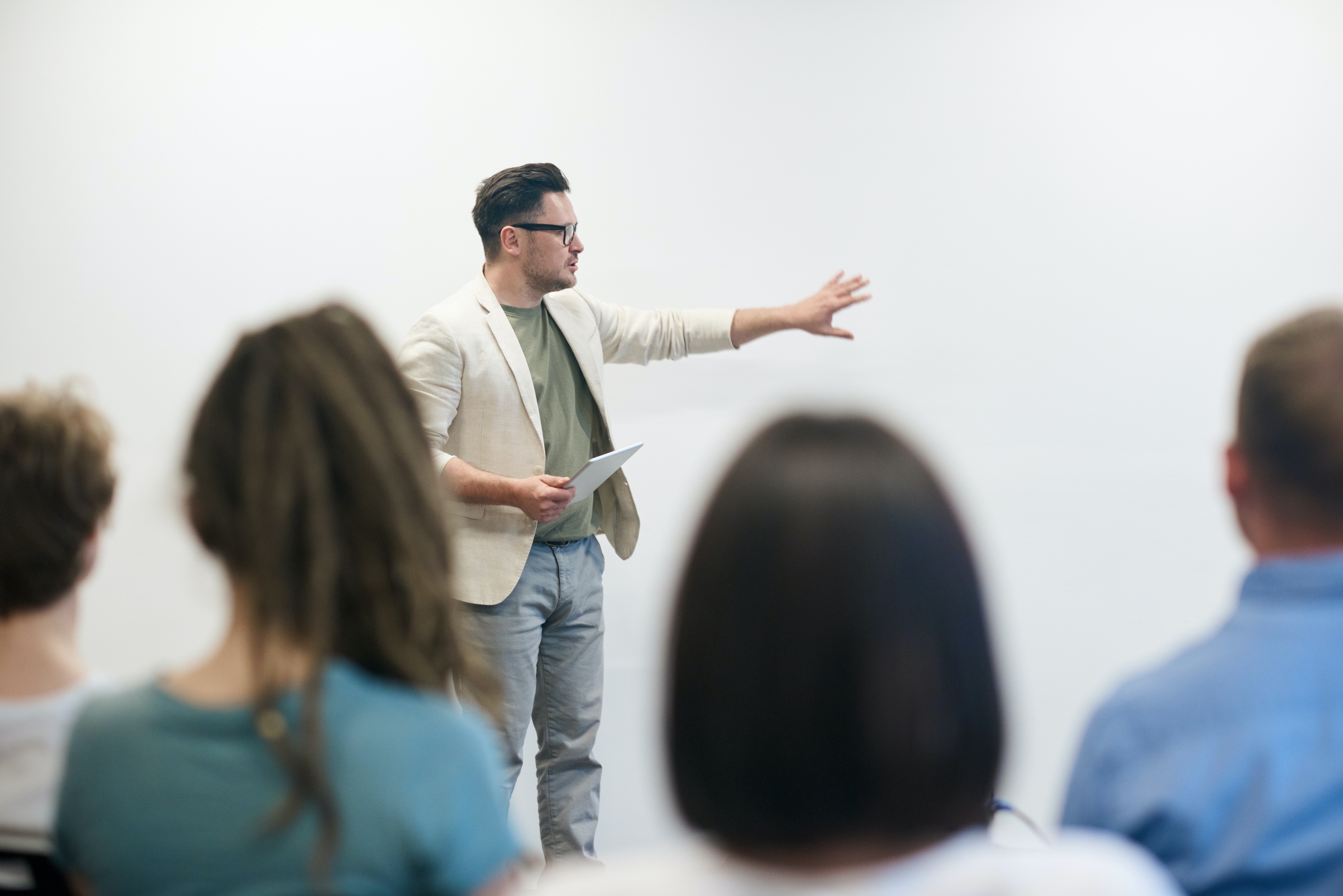 NJ Required Course 1
Description
This course satisfies the NJ State Licensing RENEWAL Requirement for 2 hours of training in the Uniform Construction Code for Fire Alarm, Burglar Alarm and Locksmith Licensees.  The course explains the relationship to adopted standards, an overview of the permit and inspection process and the responsibility of the Fire Alarm, Burglar Alarm and Locksmith contractor relative to all these requirements.
Applicable In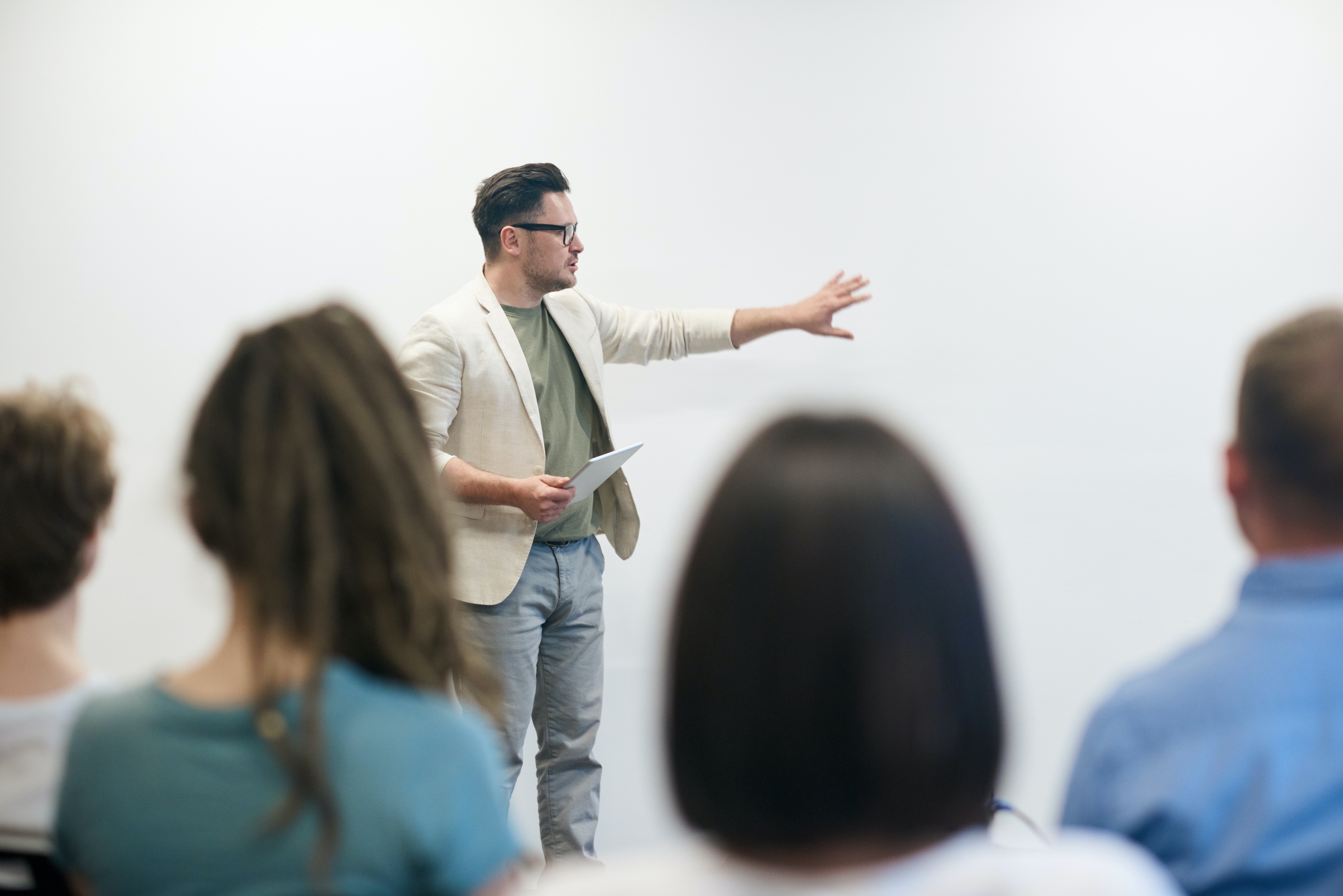 Business Course
Description
This course will help a business owner understand the dynamics of pricing and its impact on business results. 
Applicable In