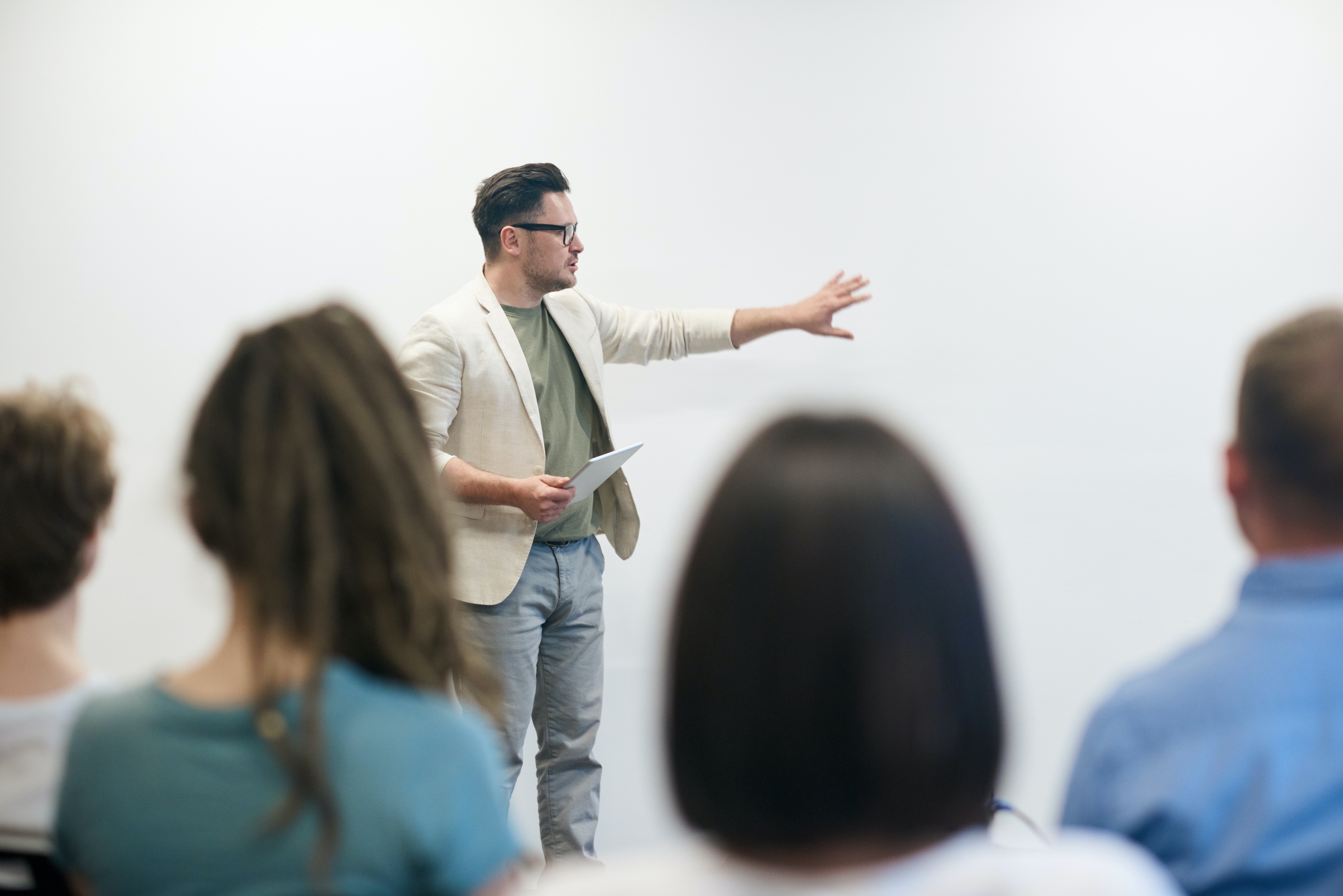 National Electrical Code Based on 2017 Edition
Find out what NEC requirements apply and do not apply to your security systems
4 credit hours
Description
We review how the NEC applies to Fire Alarms, Burglar Alarms, Access Control and CCTV Systems
Who Should Take It
Anyone involved in installing any electrical system since they all must be installed in conformance with the NEC
What Is Covered
Architecture of the Code Book
How to Find applicable requirements to your installation
What applies and what does not apply to your installation
5 ways to take this class:
---
---
---
---
---
Lessons
National Electrical Code (NEC 2017) Four Hours - 3 videos
National Electrical Code Based on 2017 Edition
Find out what NEC requirements apply and do not apply to your security systems
4 credit hours
Description
We review how the NEC applies to Fire Alarms, Burglar Alarms, Access Control and CCTV Systems
Who Should Take It
Anyone involved in installing any electrical system since they all must be installed in conformance with the NEC
What Is Covered
Architecture of the Code Book
How to Find applicable requirements to your installation
What applies and what does not apply to your installation
5 ways to take this class:
---
---
---
---
---
Reviews
4.8 out of 5.0
44 Reviews
Like always Bob's classes are fantastic
As always very good coverage all topics
It was great to freshen up on alot of the fire rules. Plus learned some new things that i did not no
Classes were clear and easy to follow. The handouts made it easy to stay on task with the subjects being discussed. I would definitely recommend this package to colleagues who are looking to get their CEUs online.
Good to refresher on codes and updates .
Very helpful and convenient
Well organized, excellent CEU Program.
Very informative, as I have come to expect.
very clear, you have the ability to hear over the classes, or when it's convenient for you, unbelievable just pleasure. thank you.
This class is fine but it would be nice for NJ to require some different courses not always the same required.
The information provided by these classes served to clarify many things that I was uncertain about. In all this class has improved my skills not just executing the tasks intended, but also explaining the tasks and duties required to achieve a successful result to others. I have no doubt that If everyone working in the security field took these courses, the companies that employed them would benefit greatly.
Very easy to follow and material was relevant.
Very informative and easy to understand
As always, informative with clear delivery of contents
the class was informative and provided a good review as to what to do and what not to do as well as type of wiring to us at job site . its great to be able to learn this on line .
Information clearly provided ,discussed and retainable .
Bob has been always a pleasure in every renewal course ive attended. His Classes has always been up to date with informative information.
We always enjoy the information and incite provided by Bob.
I really liked the format, the course was packed full of good information
Since Applying and receive my first Fire and Burglary Alarm Licenses on the late 90"s early 2.000's . and all the Renews Strandberg Consulting . I found Bob extremely knowledgeable and easy to listing to. I prefer the lessons given in classroom , But with the present health problems ,it has to do . IN overall getting courses with Bob has been something i was looking forward to .every three years . Thank You . MY RATING FROM 1 TO 5 IS 10 .
This course contains a wealth of necessary knowledge for anyone involved with Fire and Security Systems!
Need more graphics instead of code descriptions to keep it a bit more interesting
The program needed some modifications to become user friendly - and to become comparable as a required training platform to many other programs for the alarm industry that have been around for some time.
Great information but sooo dry.
As always the information is beneficial. I recall some a lot of the information from from past classes but it a good refresh.
Bob is a great instructor
It was extremely informative and well deliverded
Class was very Informative
Class was done in very professional and informative manner.
Learned something new again
Related Courses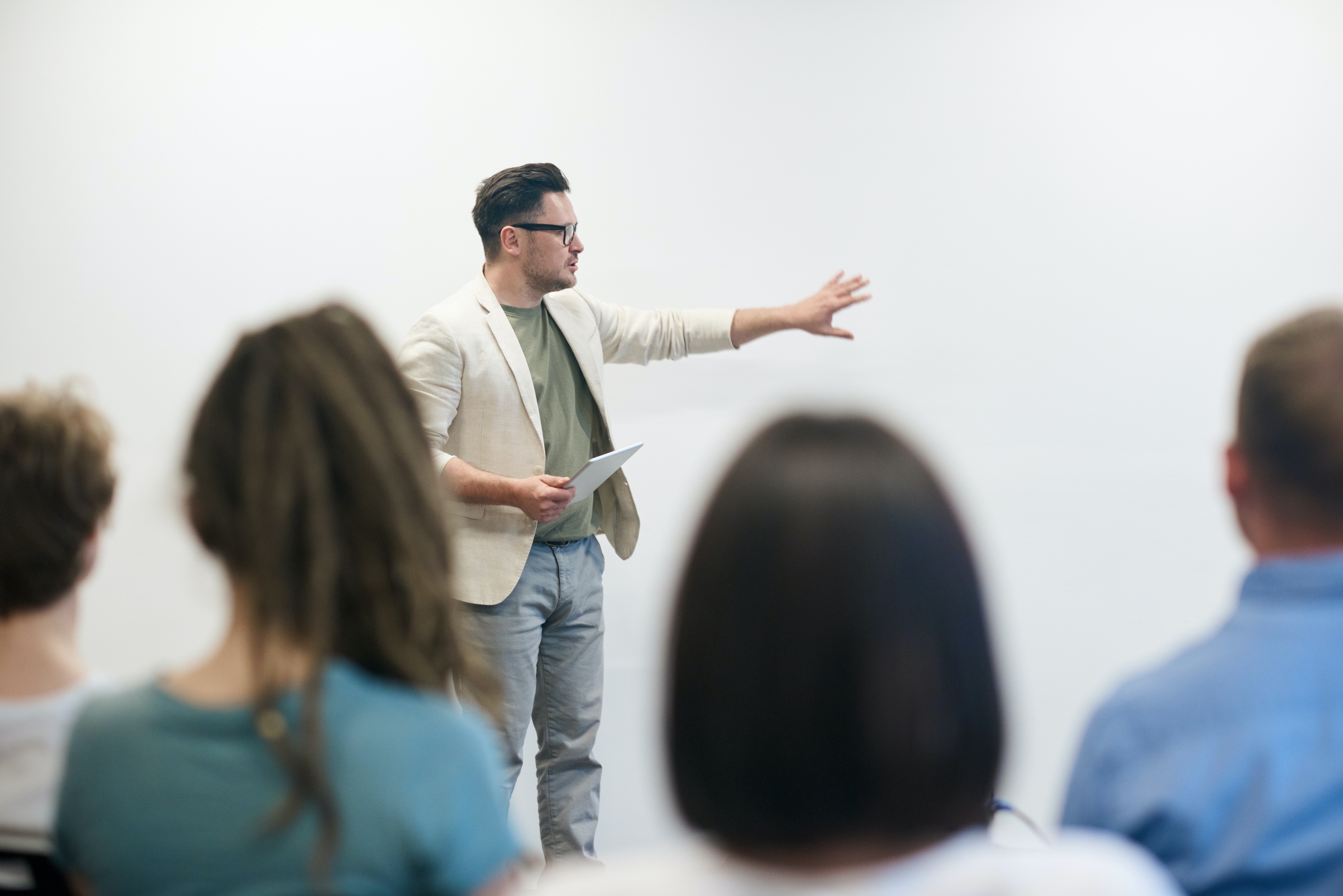 NEC 2014
Description
This course introduces attendees to the National Electrical Code (NEC) 2014 edition, significant changes from the prior version and applicability to the installation of alarms and electronic security systems.  
Applicable In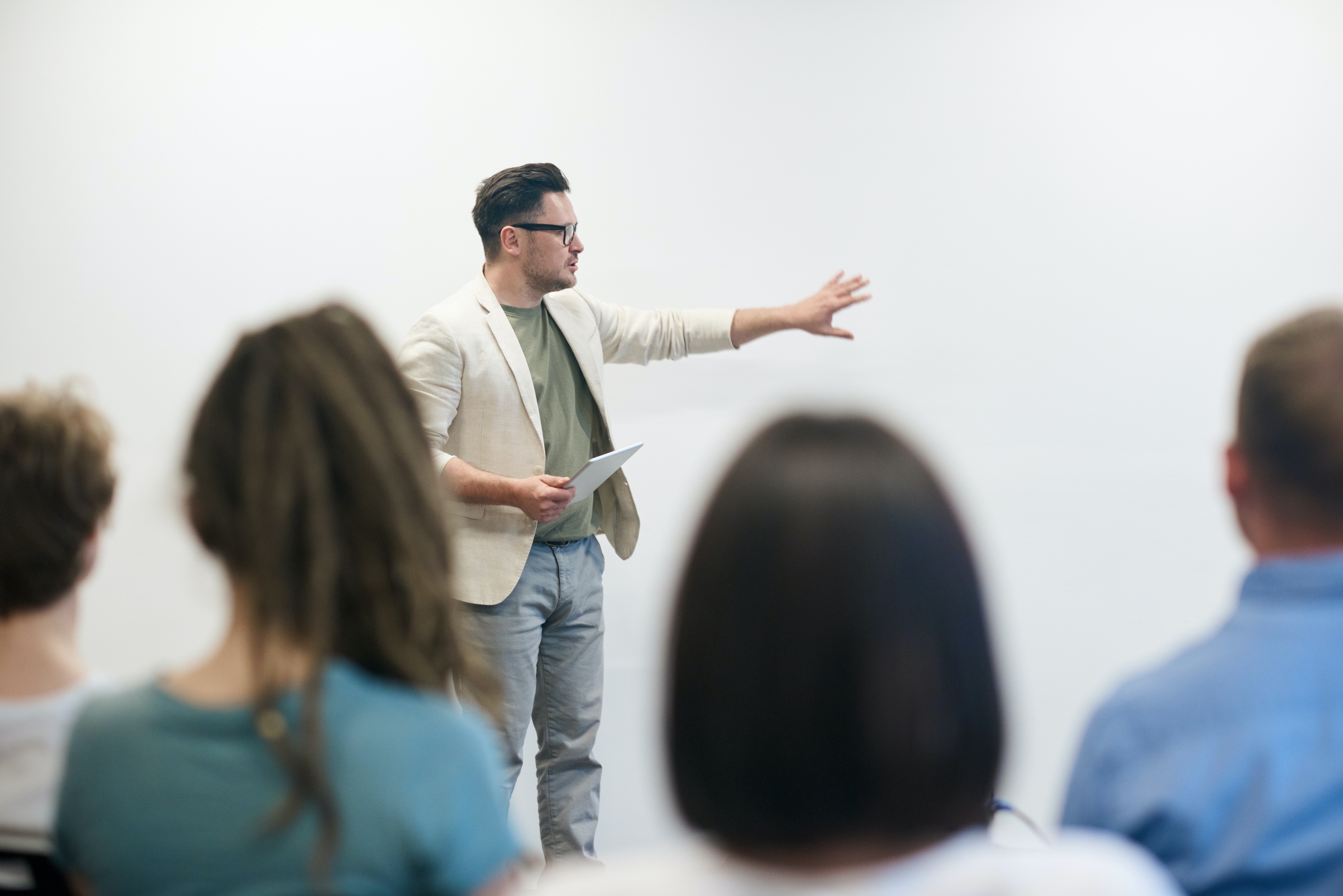 NICET 2 Exam Prep
Description
This course will help you prepare for the NICET 2 Fire Alarm Exam.   We review parts of NFPA 72, NFPA 70, International Building Code, IFC, IRC, NFPA 101.  We review elements of a shop drawing, performing site surveys, project management functions, measuring ceiling pitch or slope, performing take-offs, calculating number and spacing of devices, drawing symbols, reading and interpreting building system plans, using Gantt Charts, Basic logistics terminology, sequence of operation matrix, system startup and diagnostics, basic troubleshooting, fire-stopping practices, lock-out-tag-out, mentoring others,on-site coordination and communication and more. 
Applicable In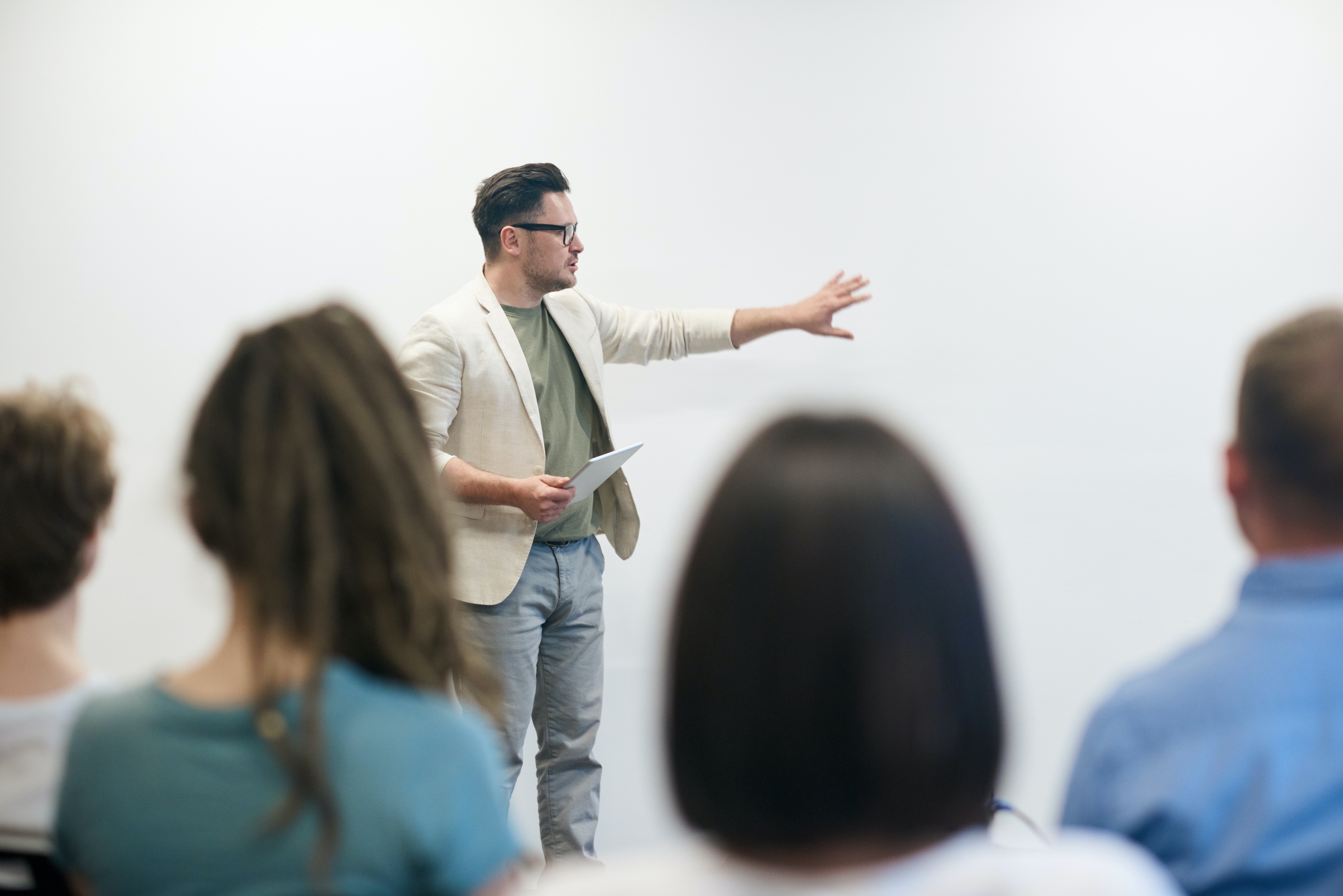 Required for Burglar Alarm LIcensees TECRF
Description
This satisfies the NJ requirement for burglar alarm licensees to take at least 3 hrs in residential smoke detection before renewal.
Applicable In