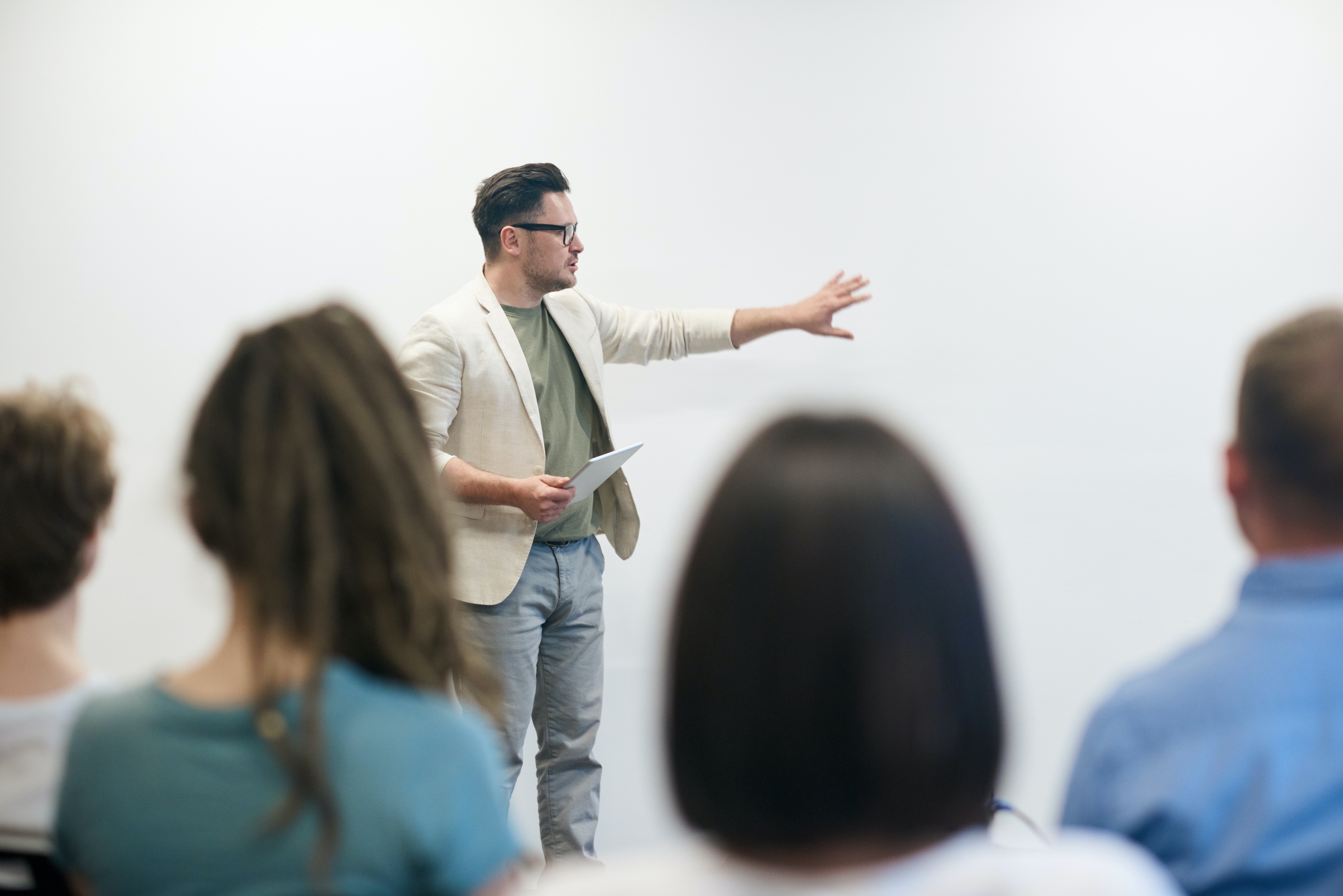 CCTV Basics and Exam Prep 4 of 9
CCTV Basics and Exam Prep 4 of 9
2 credit hours
Description
 In this module, we review the basic CCTV elements for the Electronic Security Exam  
Who Should Take It
Anyone Applying for a Burglar Alarm, Fire Alarm or Locksmith License or new to CCTV
What Is Covered
We cover the material you will be tested on including contents of the exam resource books, basic CCTV terminology, light levels, transmission methods, Camera types, lens selection and types and much more
7 ways to take this class:
---
---
---
---
---
---
---
Lessons
CCTV Basics and Exam Prep Electronic Security
CCTV Basics and Exam Prep 4 of 9
CCTV Basics and Exam Prep 4 of 9
2 credit hours
Description
 In this module, we review the basic CCTV elements for the Electronic Security Exam  
Who Should Take It
Anyone Applying for a Burglar Alarm, Fire Alarm or Locksmith License or new to CCTV
What Is Covered
We cover the material you will be tested on including contents of the exam resource books, basic CCTV terminology, light levels, transmission methods, Camera types, lens selection and types and much more
7 ways to take this class:
---
---
---
---
---
---
---
Reviews
4.6 out of 5.0
14 Reviews
very good course broken to you study to
I would highly recommend anyone who is not a good test taker take this class. I'm more of a hands on person and I'm horrible at taking tests. This class helped me by getting the information needed for the test as well as teach me how to take the test by knowing how to help myself find the answers. With this class I even learned valuable information that I hadn't already known.
Lots of information. Broken down well into its sections.
This was a thorough and informative course.
The information provided by these classes served to clarify many things that I was uncertain about. In all this class has improved my skills not just executing the tasks intended, but also explaining the tasks and duties required to achieve a successful result to others. I have no doubt that If everyone working in the security field took these courses, the companies that employed them would benefit greatly.
It's good, but a little dry.
Class was very Informative
Related Courses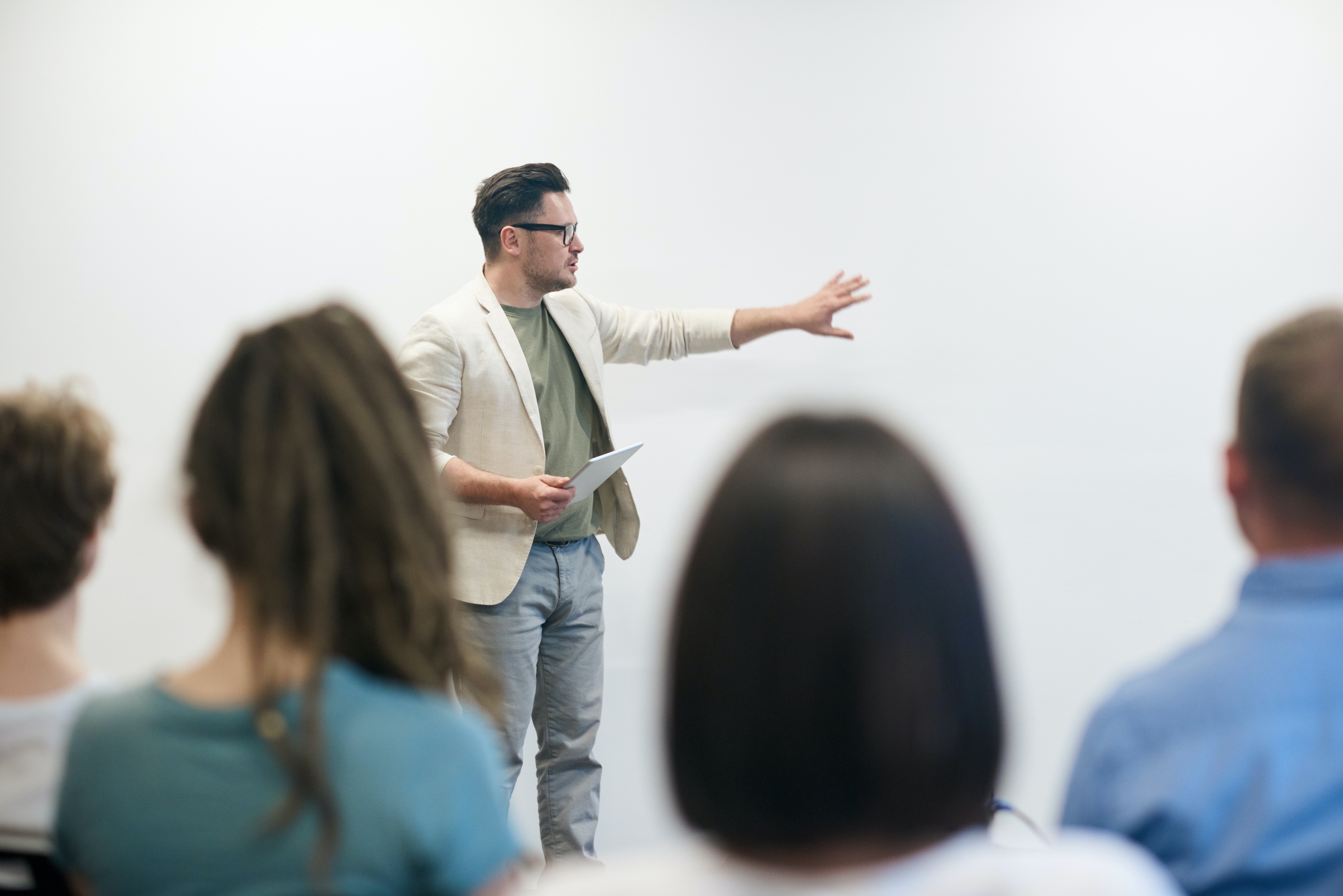 Learn the elements included in the NICET 1 exam
Description
 We review reading blueprints, understanding statement of work, performing inspection reports and other required documentation.  We review codes applicable to fire alarm systems including the IBC, IRC, IFC, NFPA1, NFPA 101, NFPA 70, NFPA 72, UL 864, OSHA 29. We also cover basic job-site safety and best practices, math and electronics used in the trade, circuits and voltage drop, electronics formulas and battery calculations.  There are all knowledge elements needed to be successful with the NICET 1 exam. 
Applicable In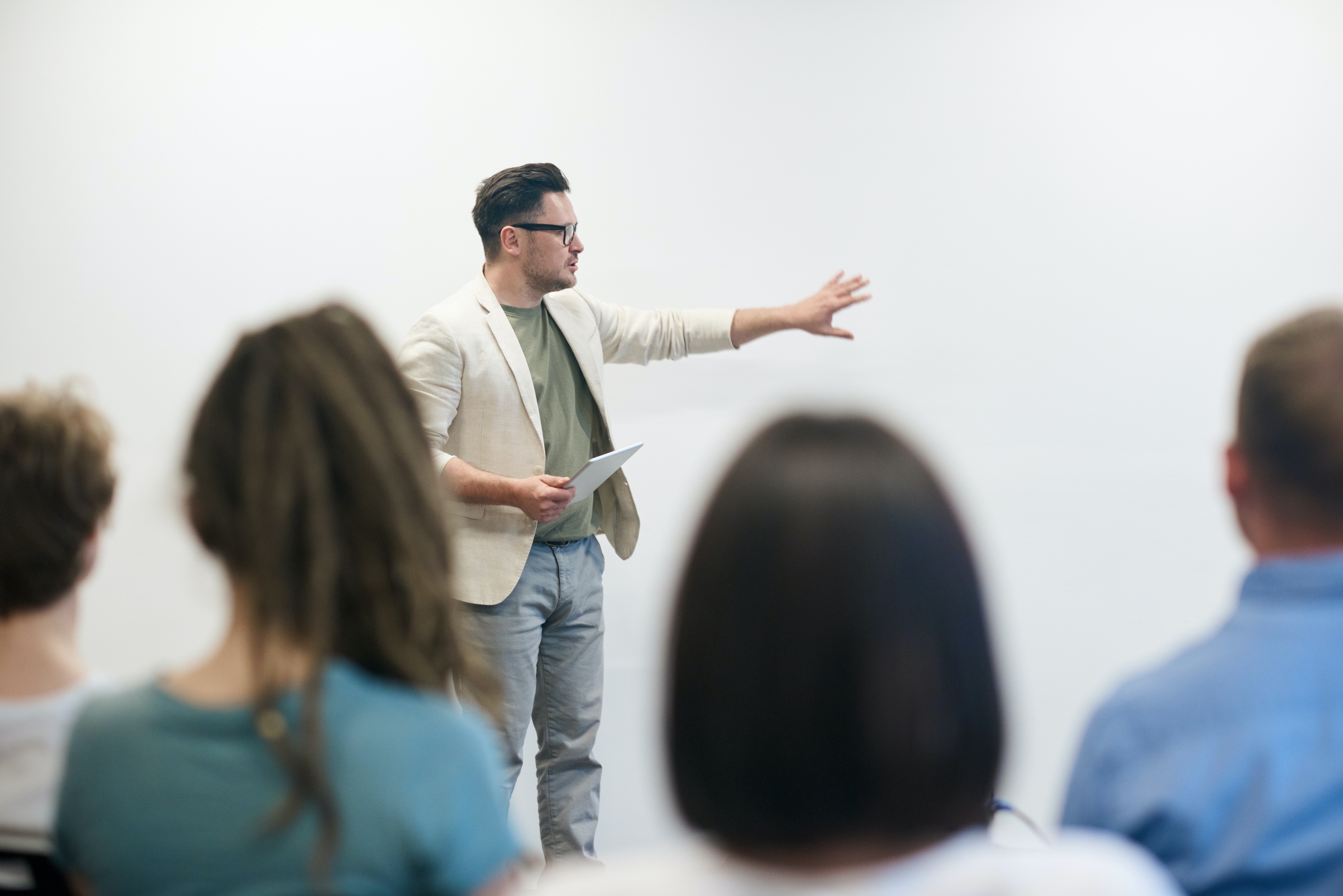 Description
Prepare attendees to take the CT electrical License Exams
Applicable In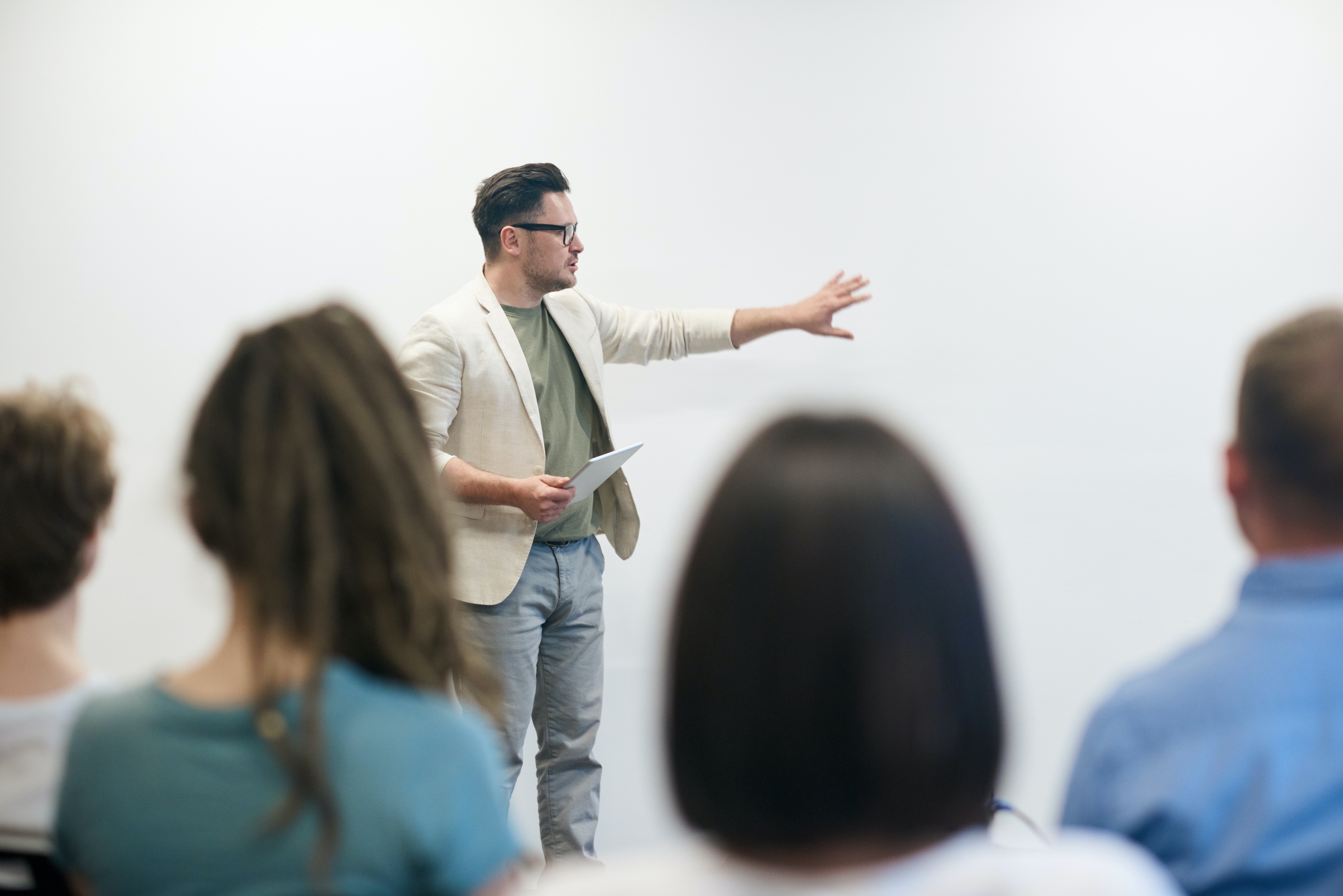 improve interactions with your team
Description
Encouraging, directing, and supporting your team to perform at their peak is a key role of any Manager. This course looks at the Language of Coaching one should use to maximize those interactions. 
Applicable In