On Demand Courses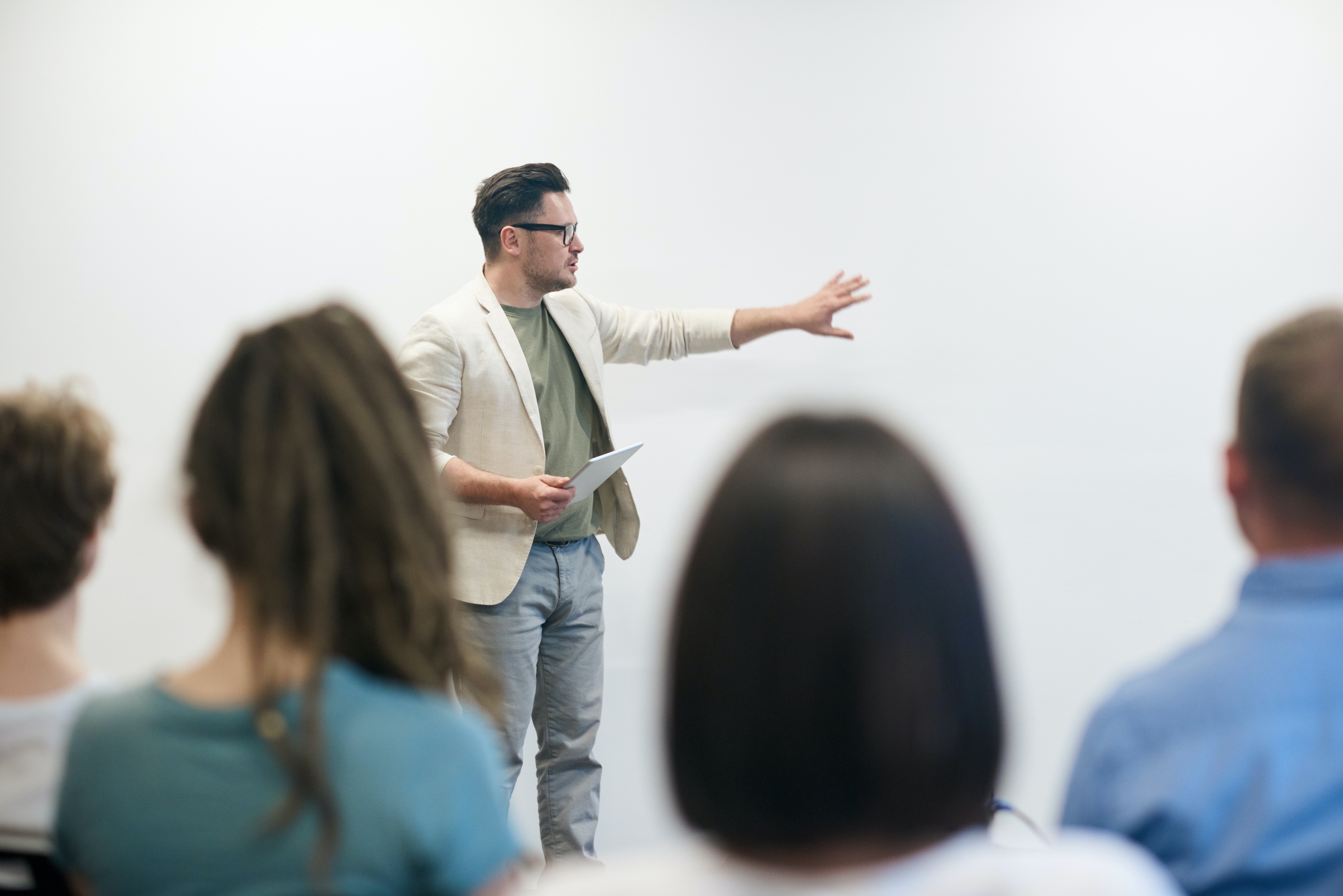 Description
 Applicant package (80 hours) for NJ Fire Alarm and Burglar Alarm License Applicants.  This bundle includes the 10 hr NJ required subjects and 70 hours of trade related subjects as required for applicants.  Updated for 2023 
80 CEU hours On Demand
Value Bundle NJ Laws and Rules of the Trade, NICET 2 Fire Alarm Training, Carbon Monoxide and the Code, Installation Quality, NICET 1 Fire Alarm Prep Course, NJ Construction Code Permit Processing, Residential Security System Installation, Business by the Numbers, Quantifying Unnecessary Dispatches, Battery, Power Supply and Voltage Drop Calculations Made Easy, Fire Alarm Inspection and Test, Intro to Ethical Sales and Marketing Practices, Americans with Disabilities Act 2022, Exam Prep Access Control 23-24, 4 Hr Residential Smoke Detection Class 2022, NJ Barrier Free Subcode 2022, Industrial Safety 2022, Complying with the 2020 NEC 6 hr, introduction to Ethical Sales Pracitices 2 hr, Exam Prep 2020NEC updated for 23-24, Exam Prep Burglar Alarm Basics 23-24, Exam Prep Business Module updated for 23-24, NJ UCC 2023 Course, Exam Prep Electronics 23-24, Exam Prep Fire Alarm 23-24, Exam Prep Law Module 23-24, Exam Prep Practice Test 23-24, Exam prep CCTV Module 23-24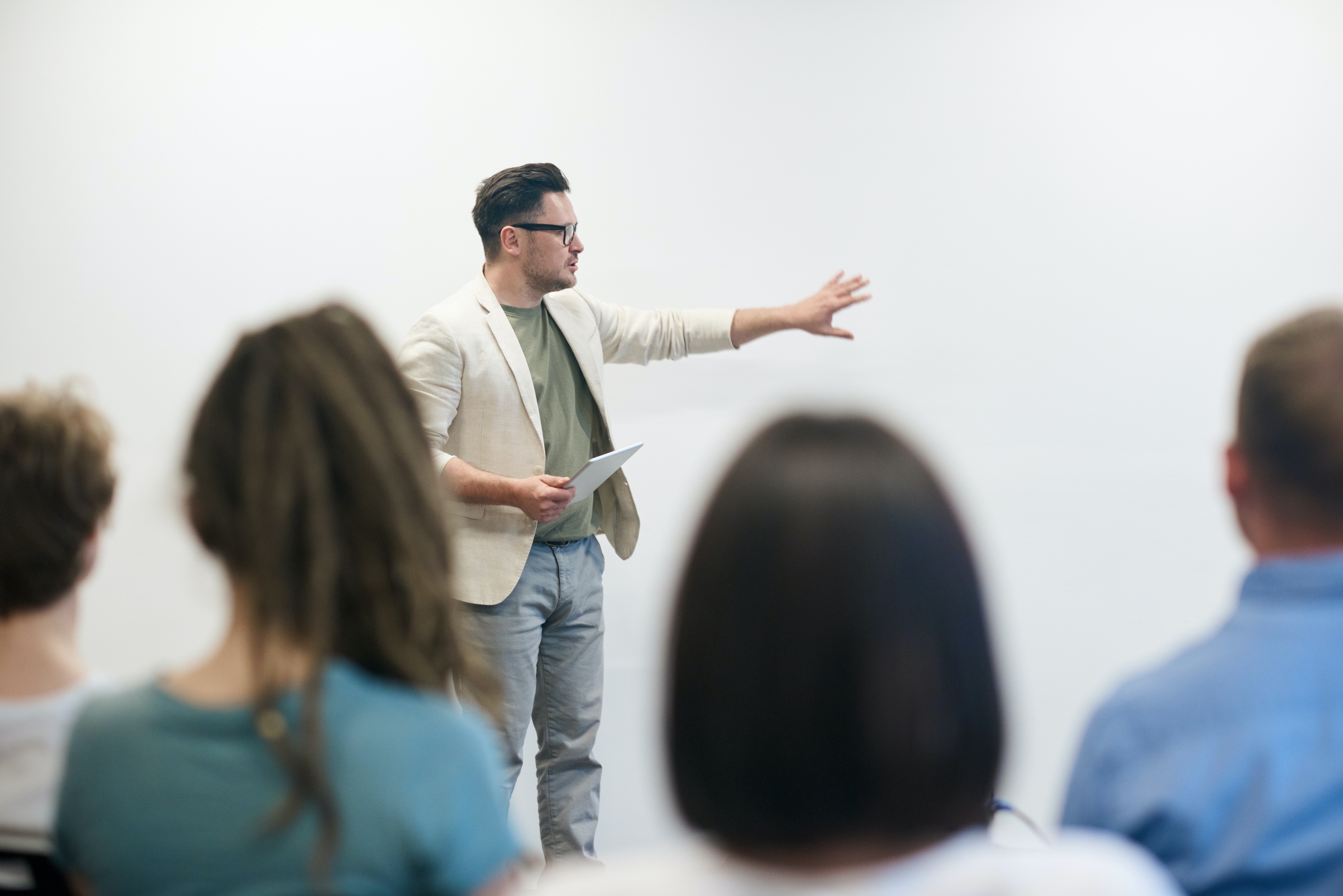 Description
NJ Exam Prep Series for Locksmiths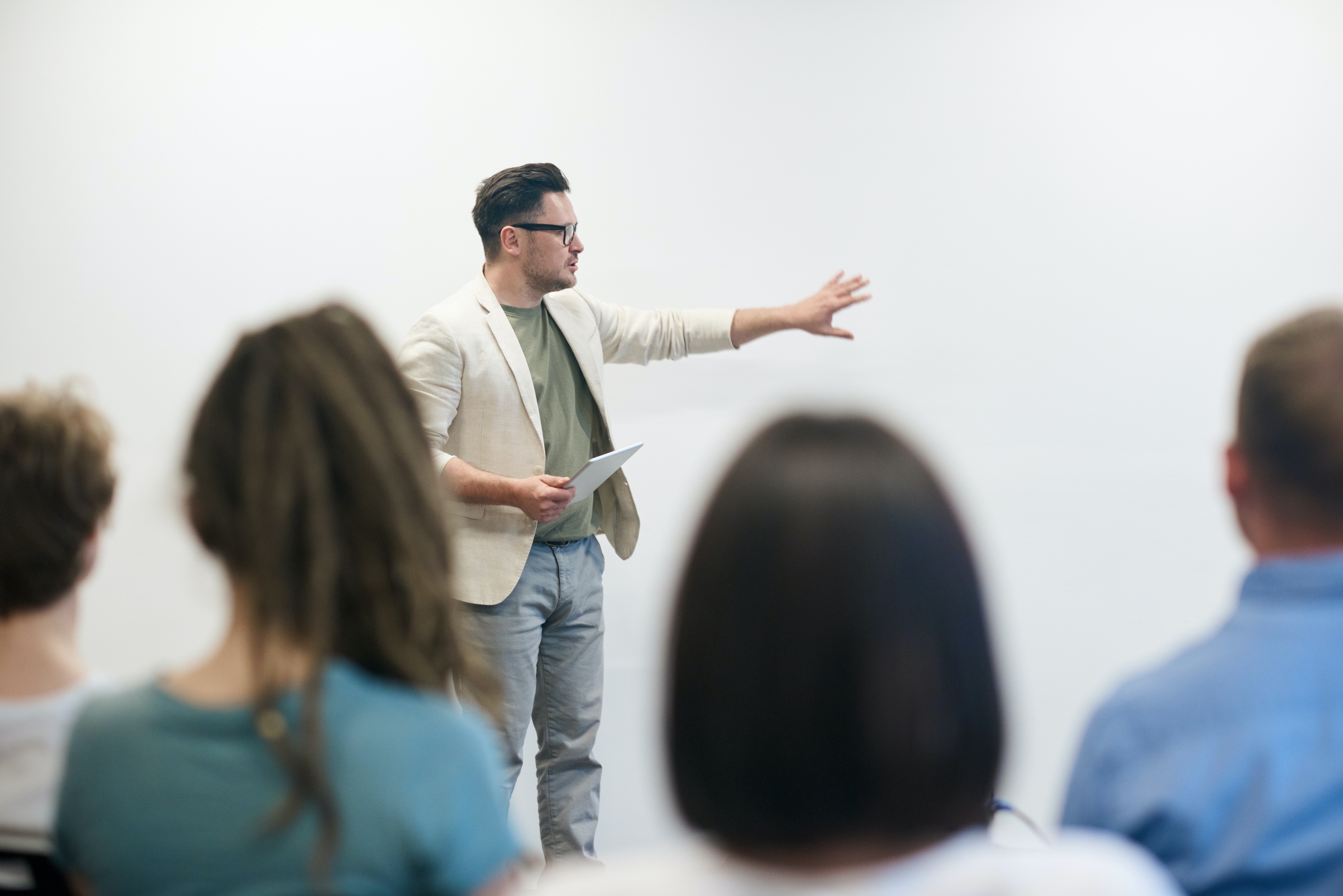 Description
Exam Prep Series for Fire and Burglar Alarm License Applicants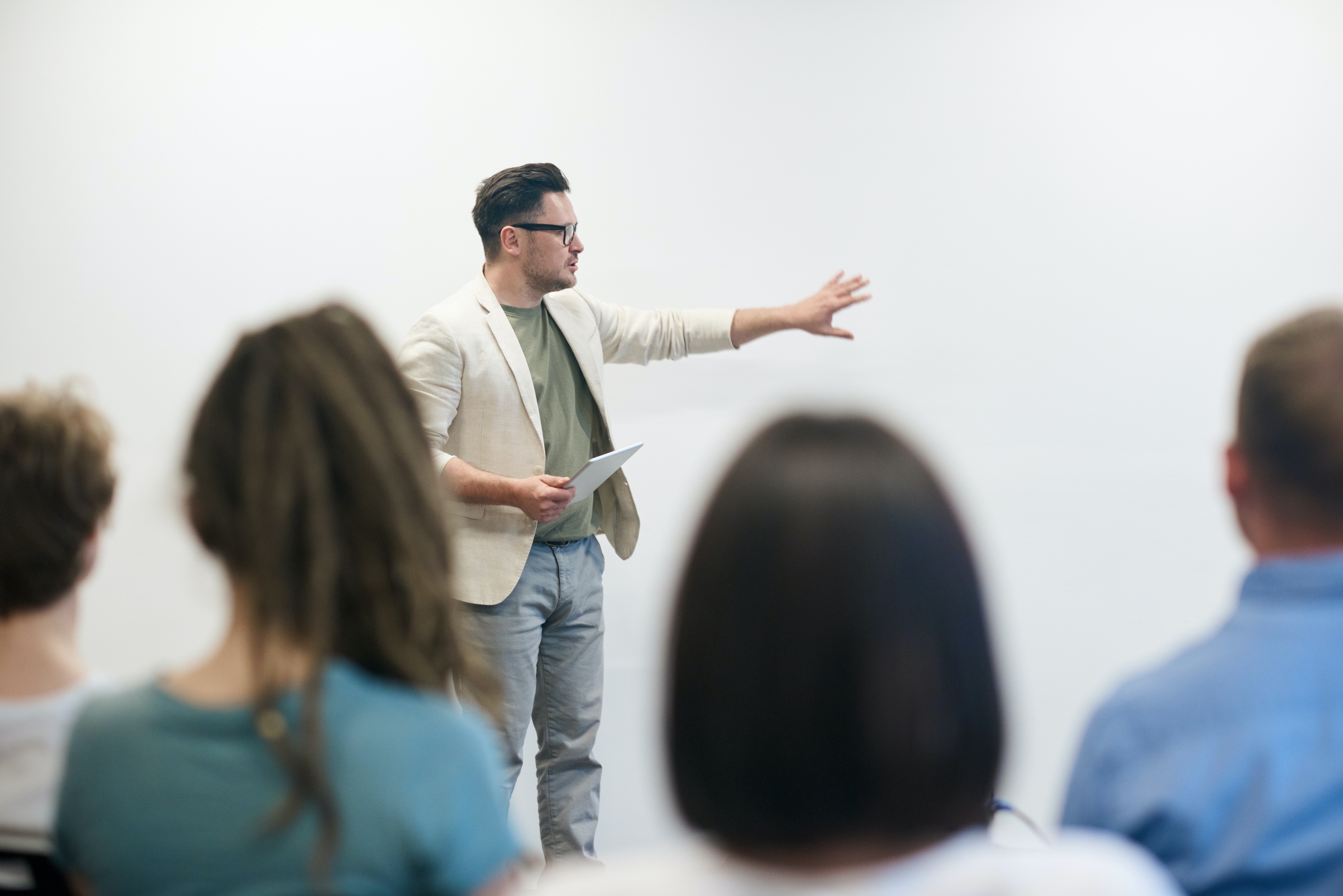 Description
 This course introduces attendees to the National Electrical Code (NEC) 2020 edition, significant changes from the prior version and applicability to the installation of alarms and electronic security systems.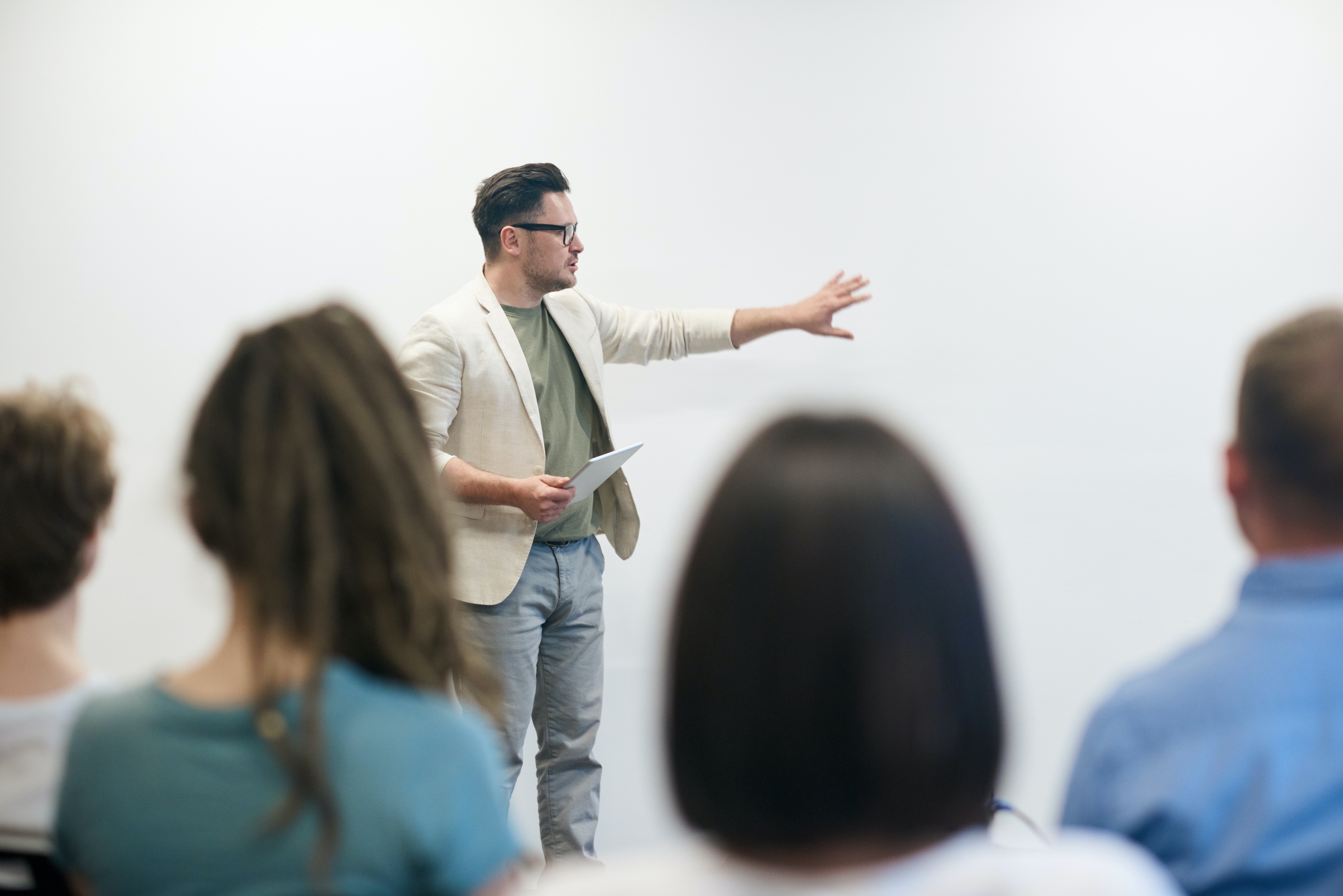 Description
Learn what you need to do to obtain your NJ Fire Alarm, Burglar Alarm or Locksmith license.  This course is an overview of the process, updated for 2023.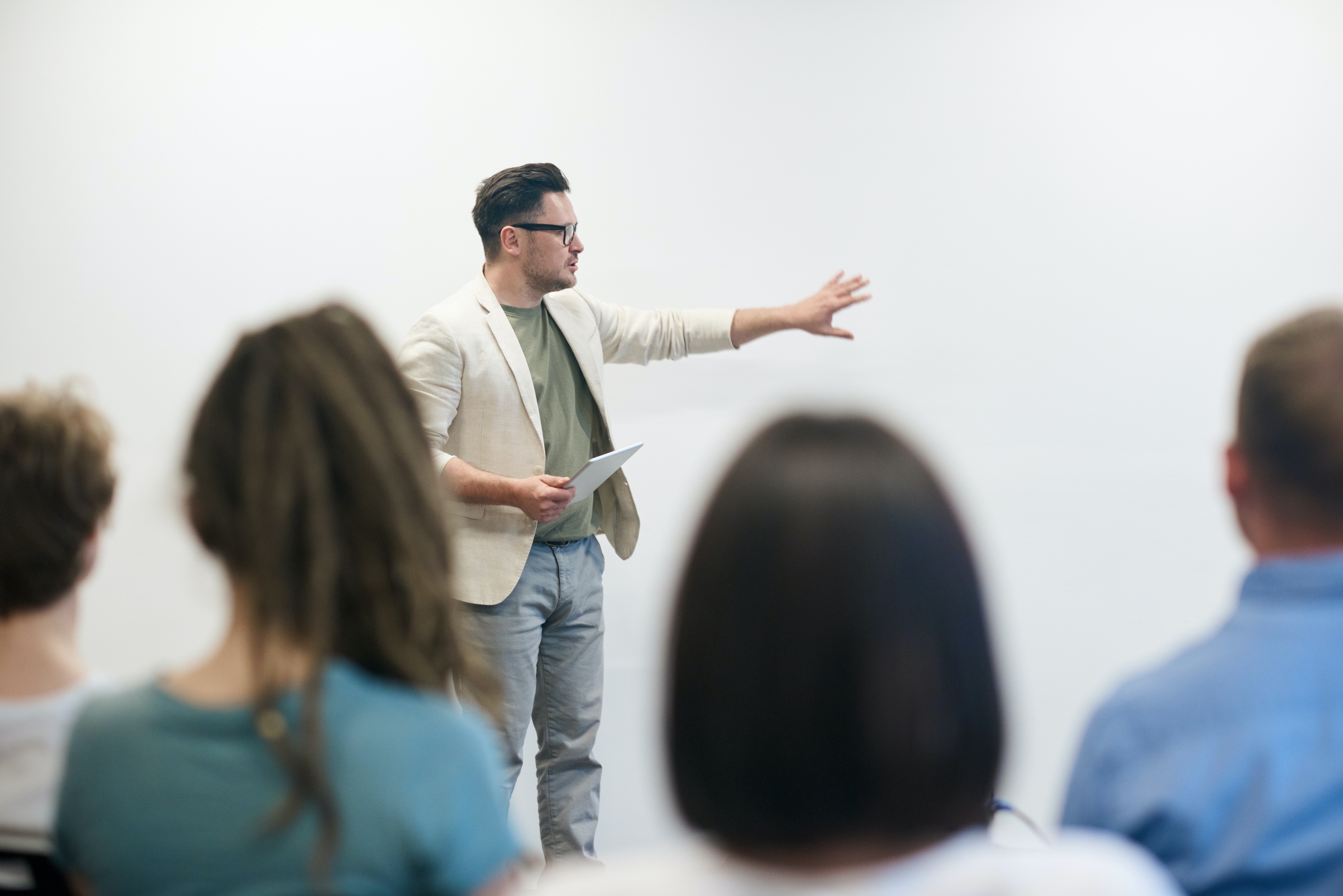 Description
National Electrical Code 2020 Edition 4 hr class.  What you need to do to comply with code.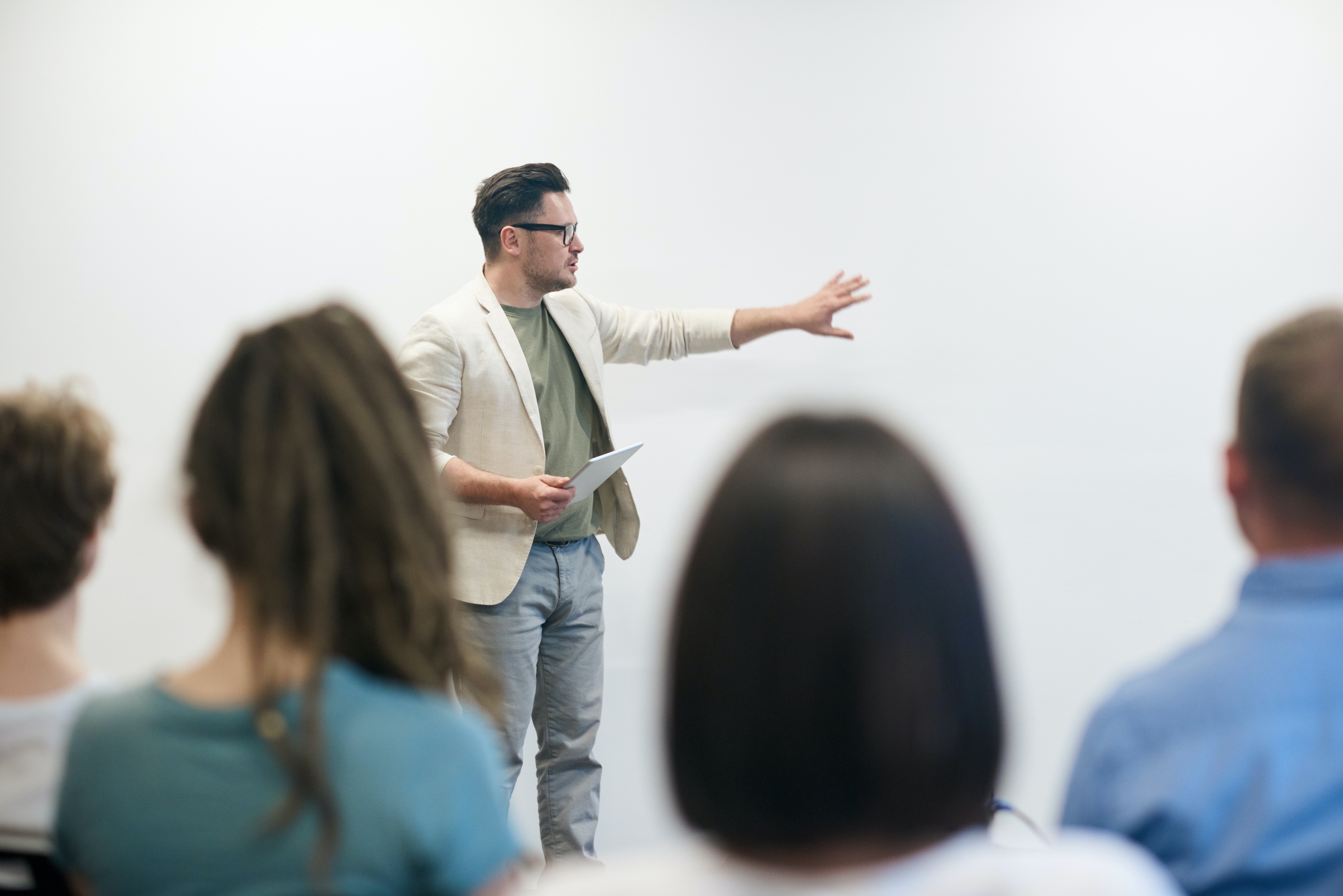 Description
Understand the purpose, execution and verification of wire, voltage drop, battery and power supply calculations as used in all electronic security systems and review the math required to accomplish these tasks.  Laptops or calculators are helpful but not required of attendees.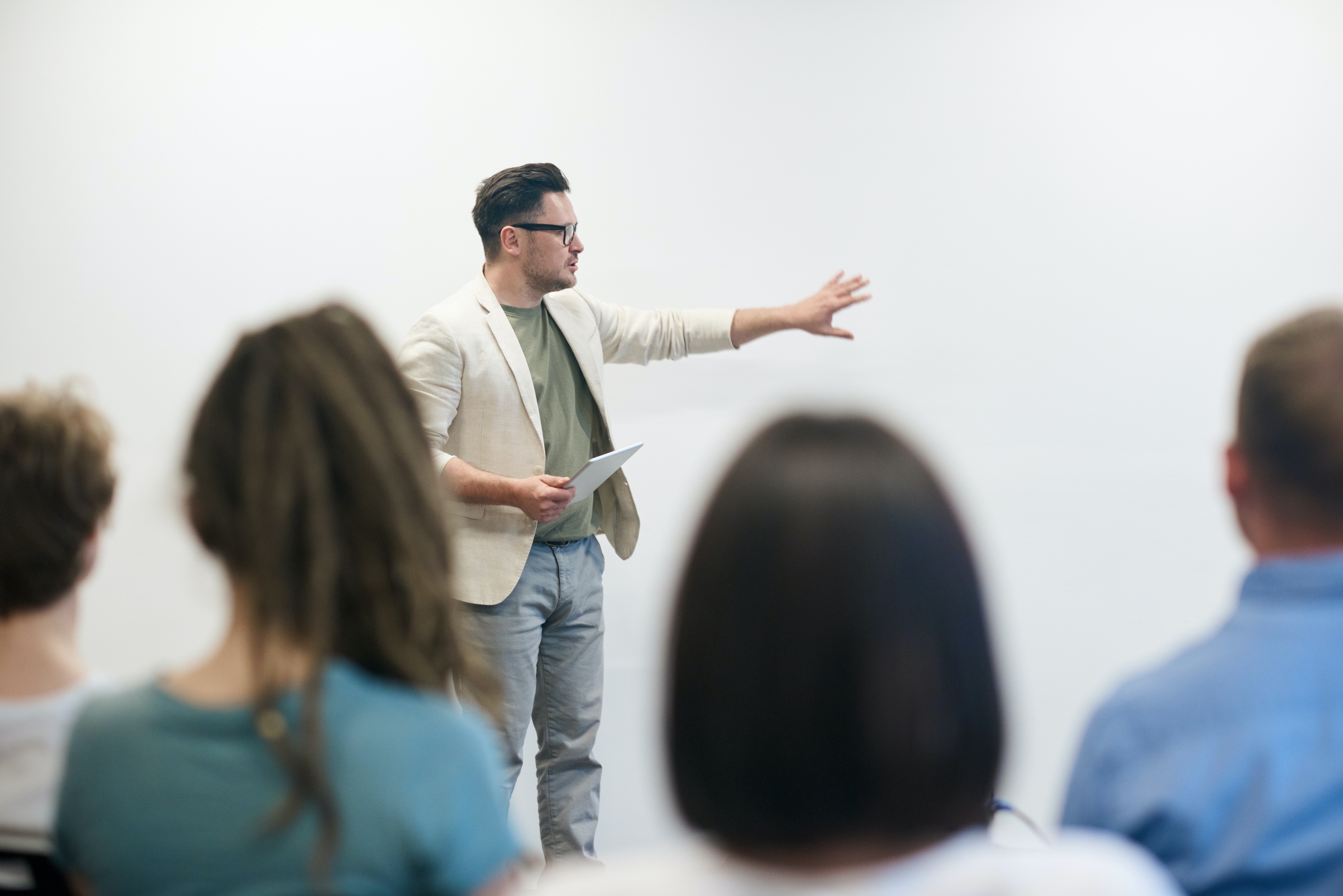 Description
  Fire Alarm Systems and how to use and navigate through NFPA 72 2016 Edition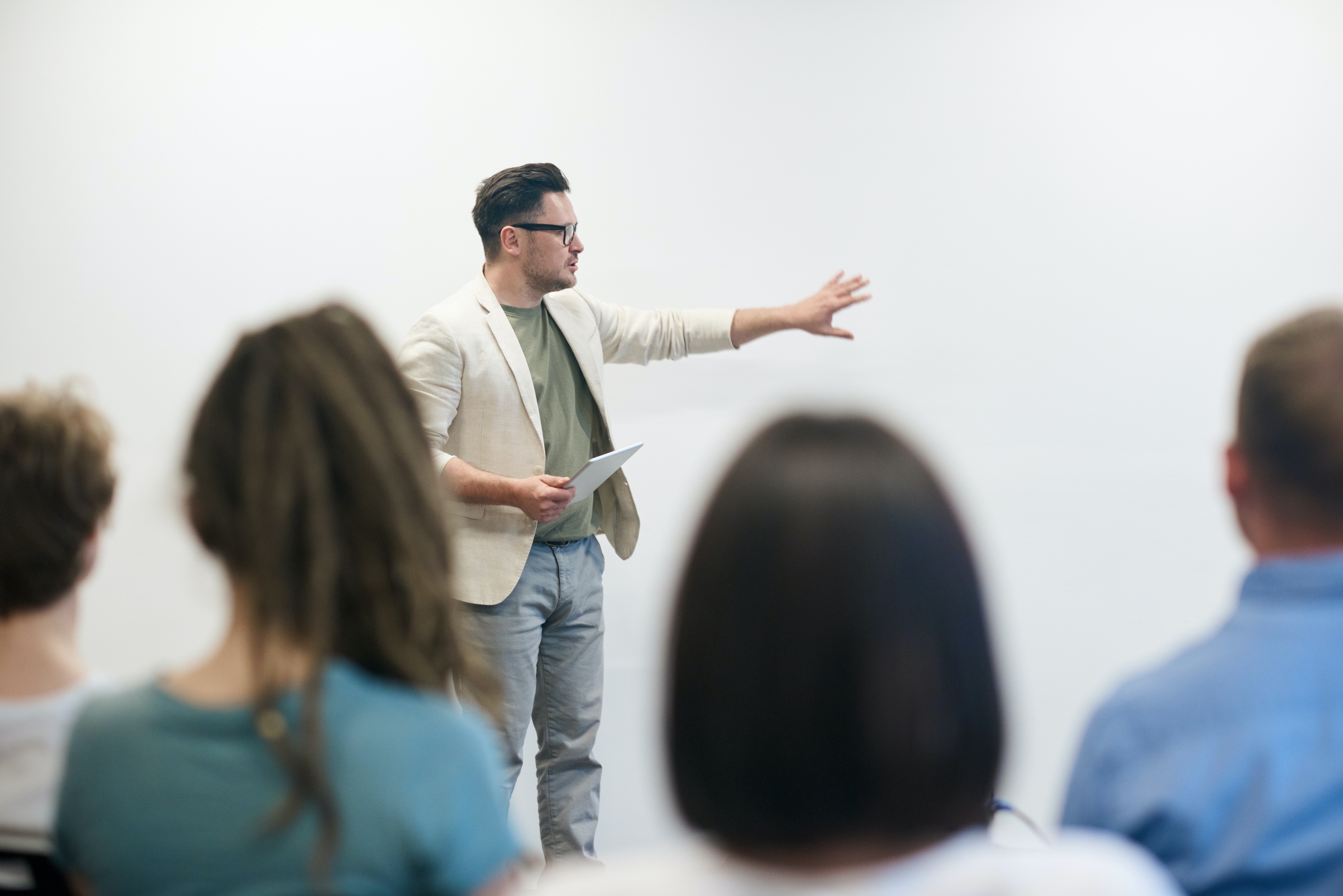 Description
This satisfies the NJ requirement for burglar alarm licensees to take at least 3 hrs in residential smoke detection before renewal.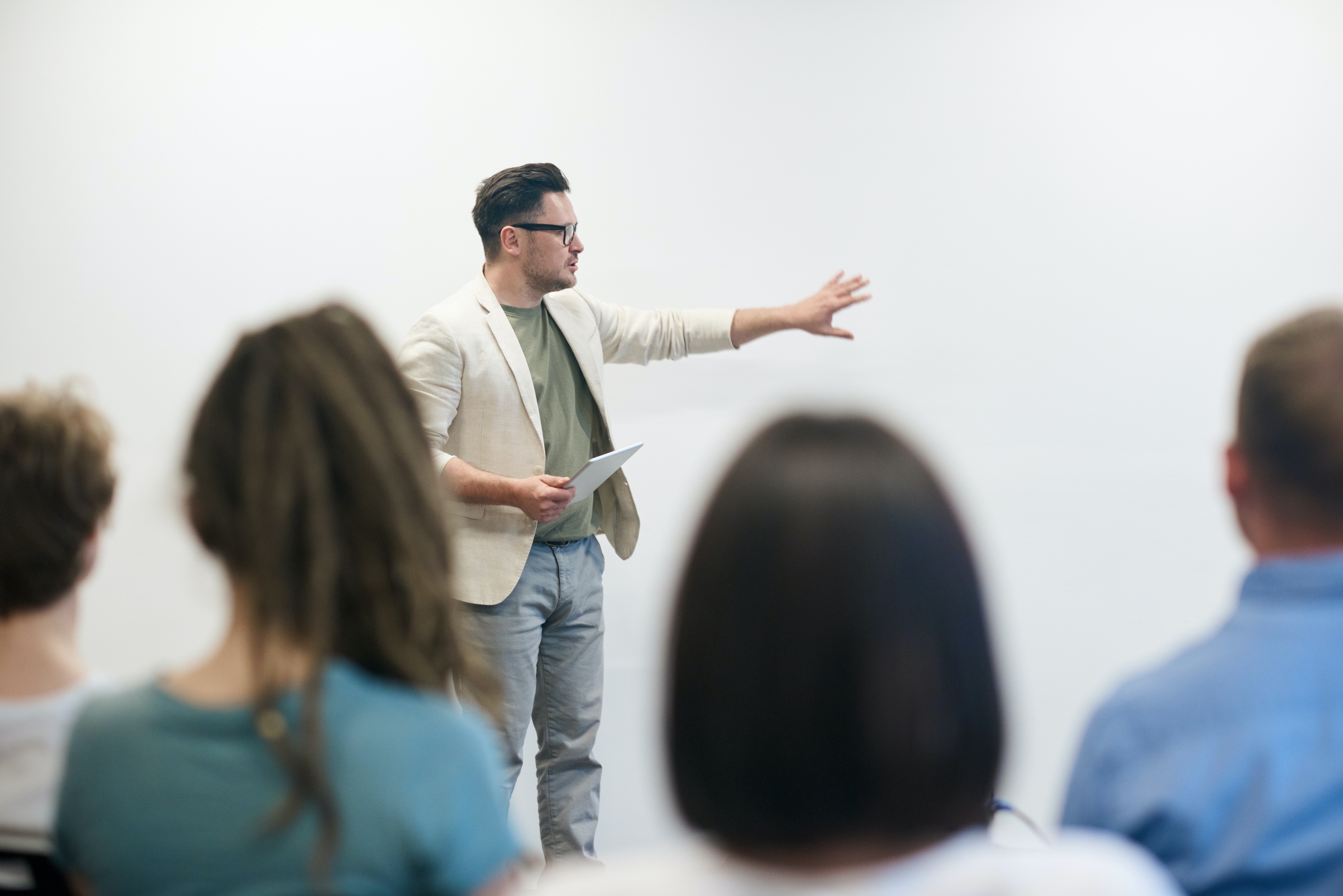 Description
This course helps individuals prepare for NICET Inspection and Test Certification and Fire Alarm Certification.  Also provides CEU's.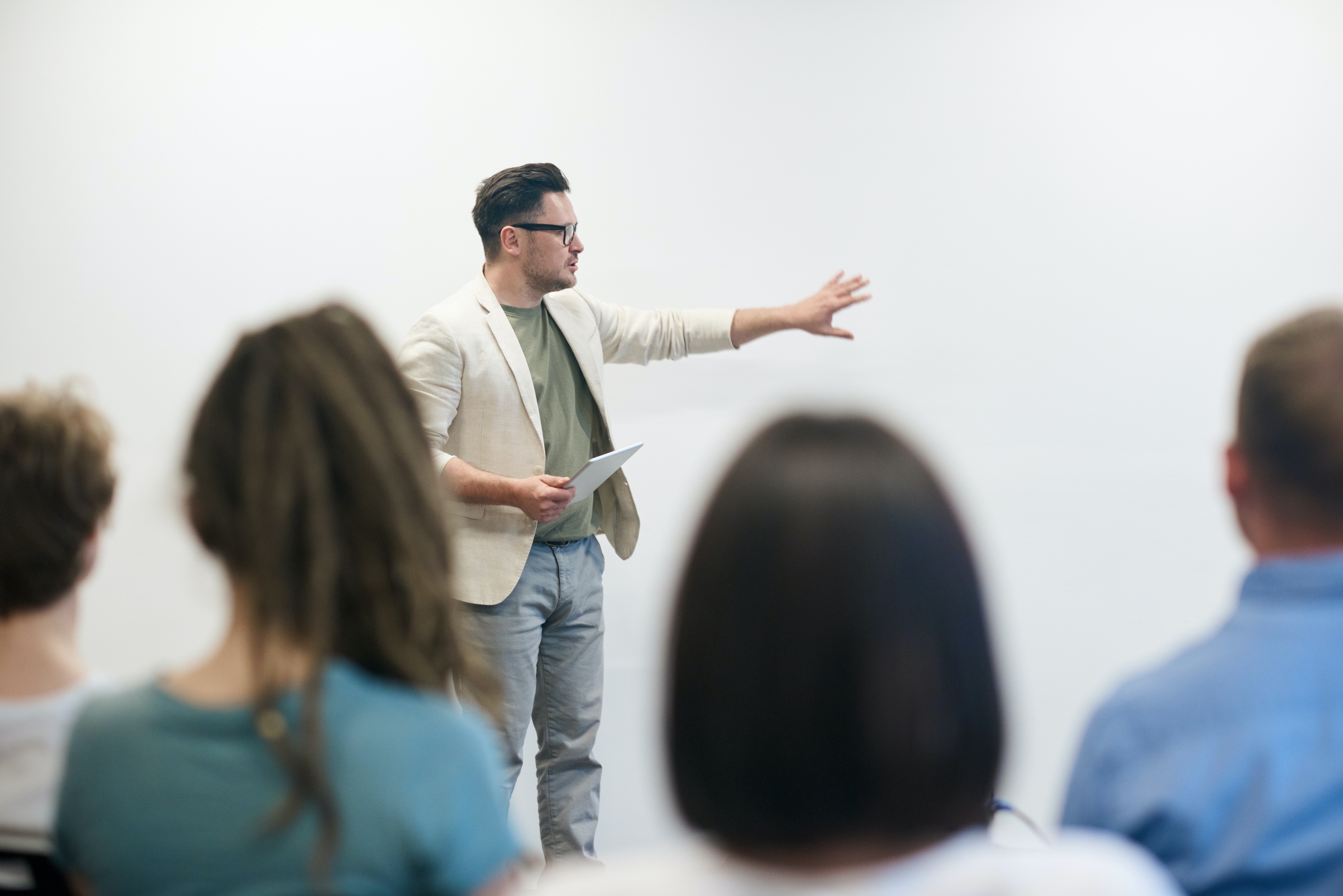 Description
Basic electronics and math for the Burglar Alarm, Fire Alarm, Locksmith and Electrical Trades