On Demand Courses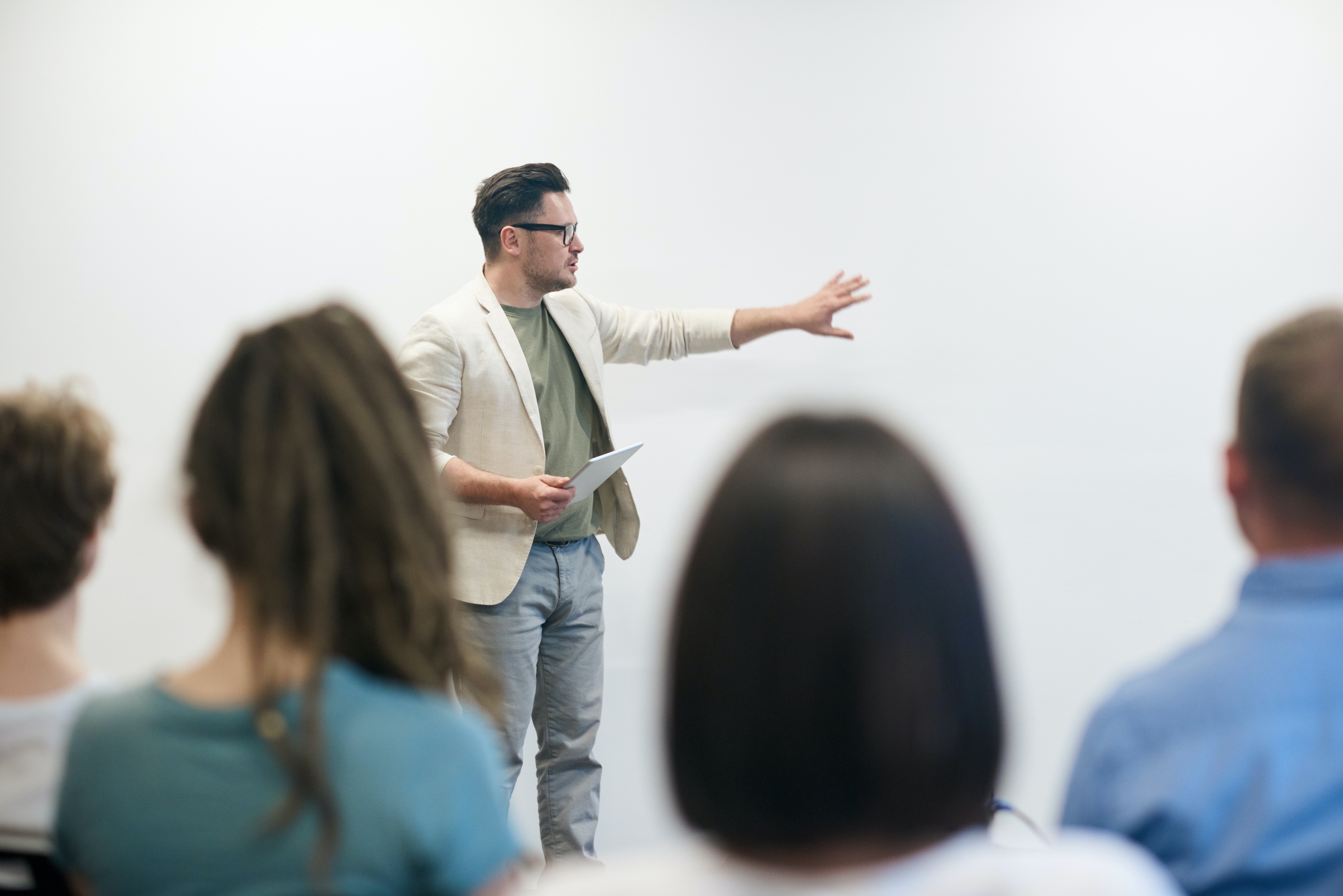 Description
This package is designed to meet the requirements for CE and optional classes to fulfill the 38 hr requirement to renew both burglar alarm and fire alarm licenses.
Includes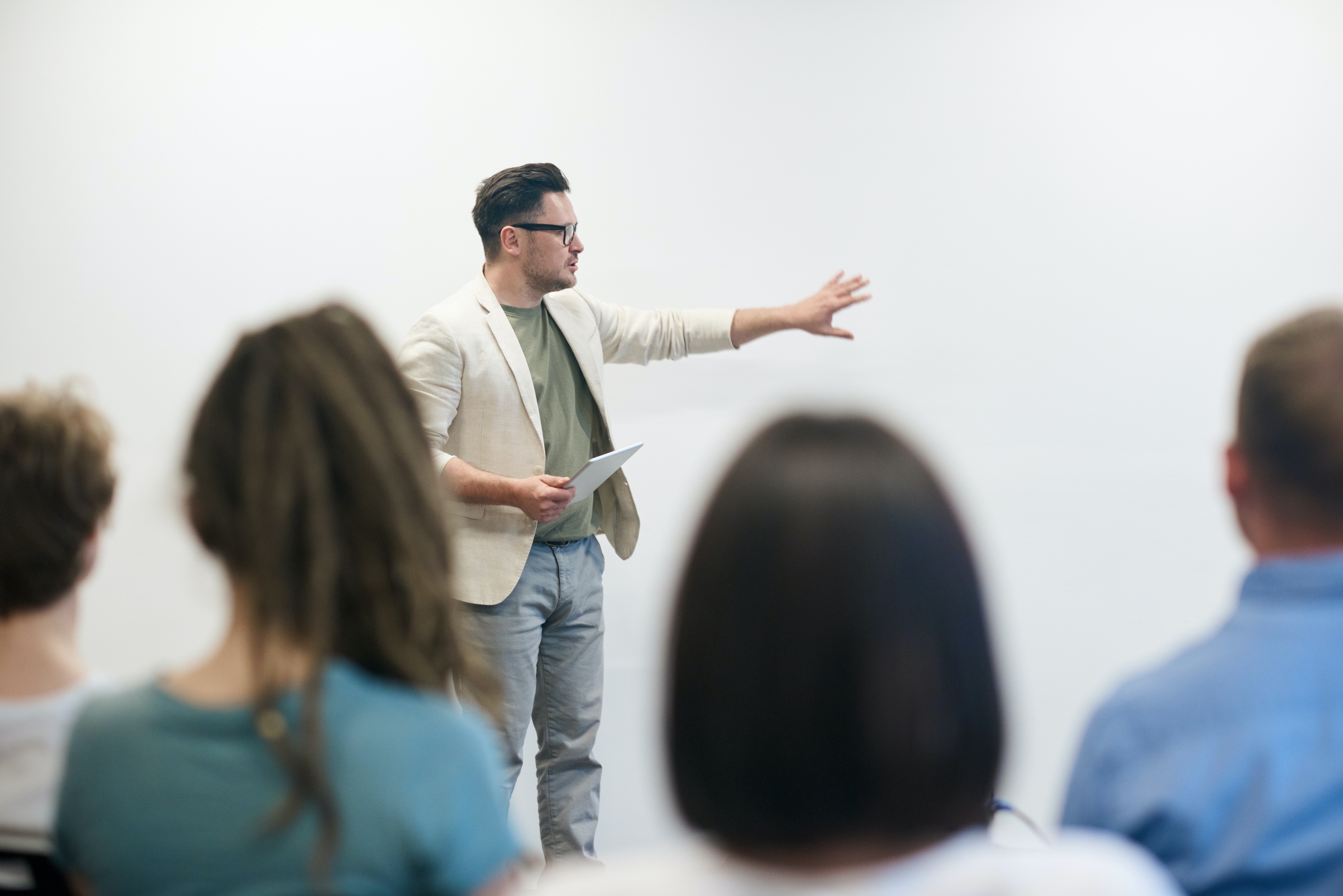 Description
NJ Burglar Alarm Licensee renewal CEU package
Includes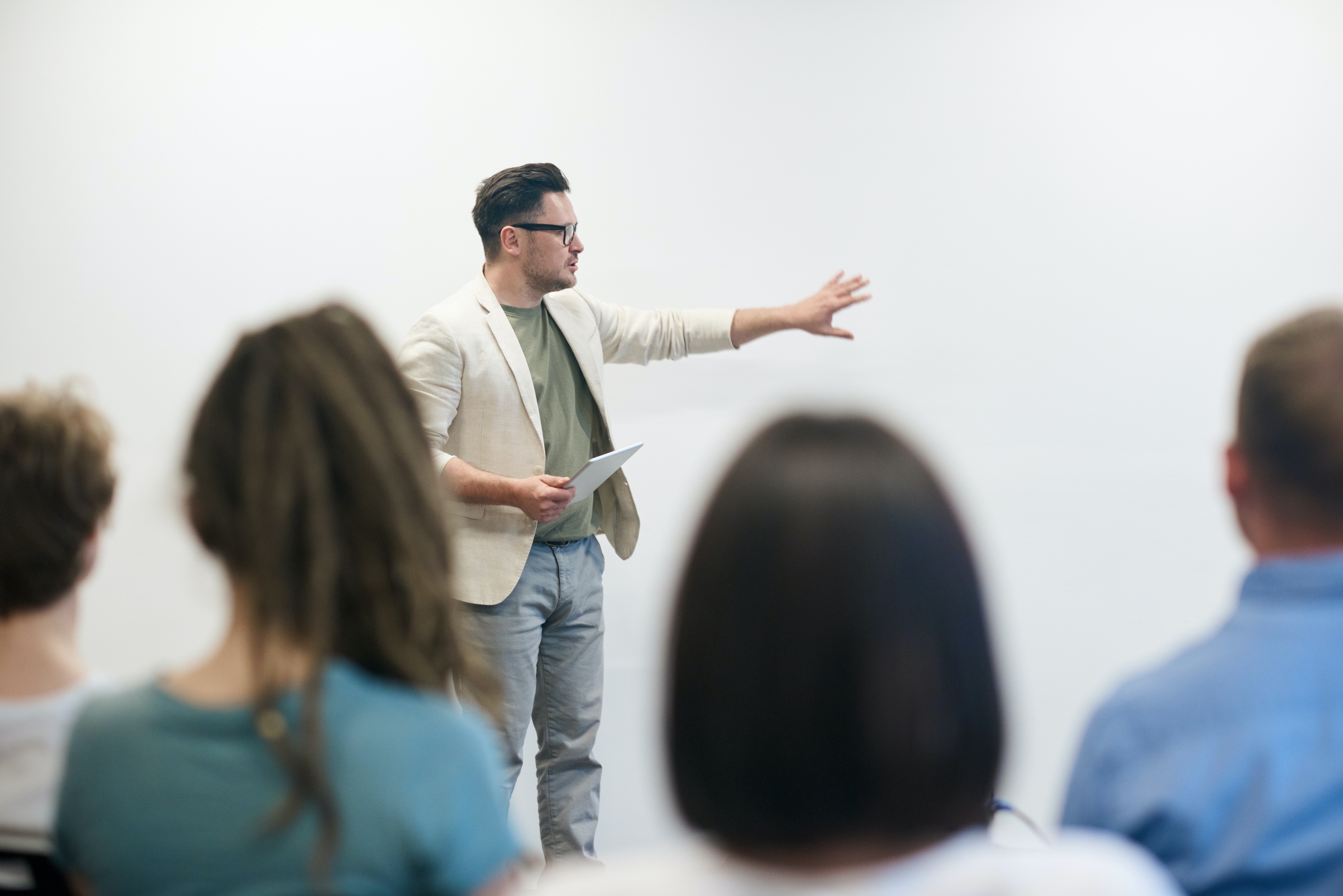 Description
This package satisfies the NJ requirement for Fire alarm licensees to take 24 hours of CEU's in order to renew their license before Aug 31, 2022.  This package includes the 10 hrs of NJ required subjects.
Includes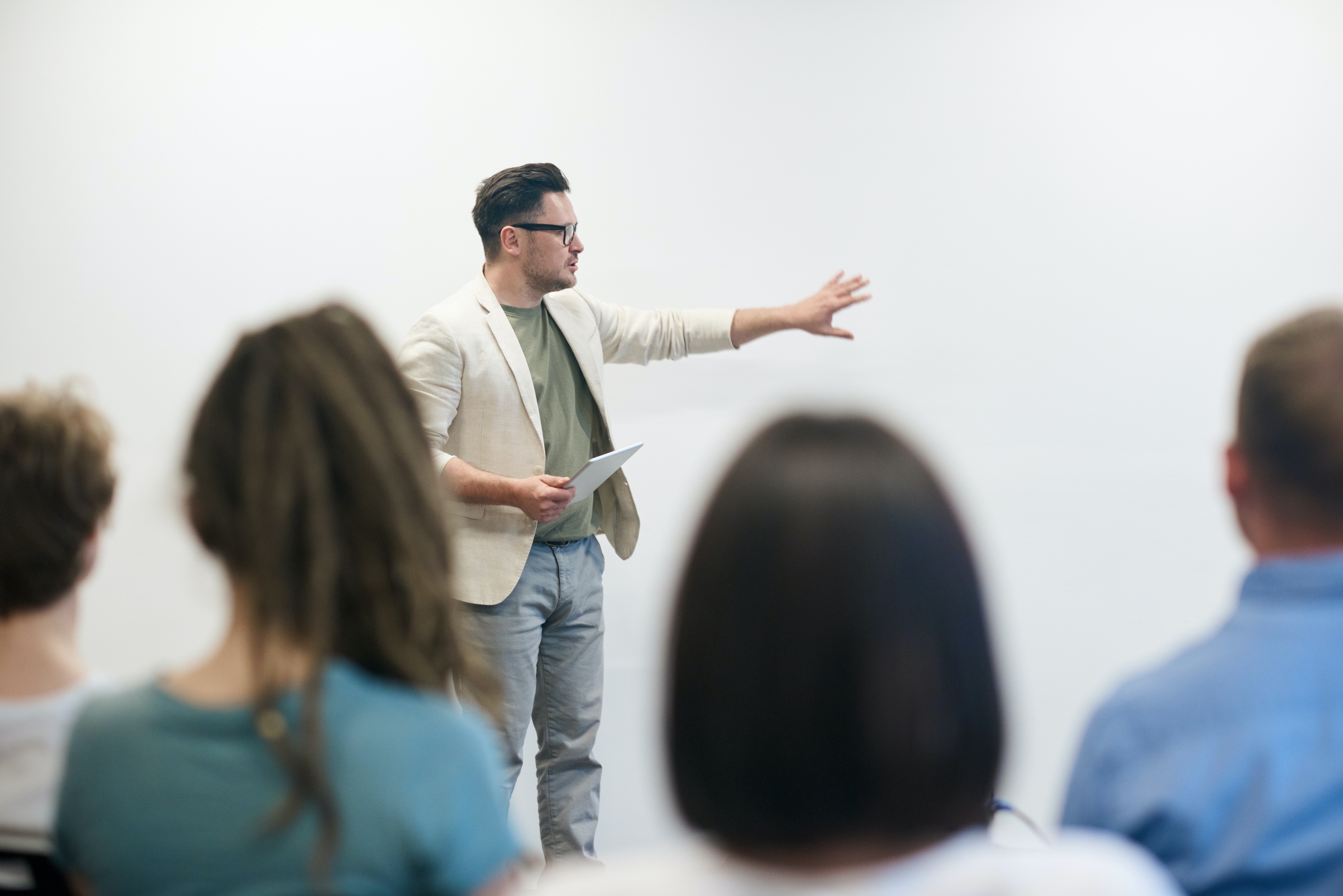 Description
Find out if you need or want assistance completing you NJ license application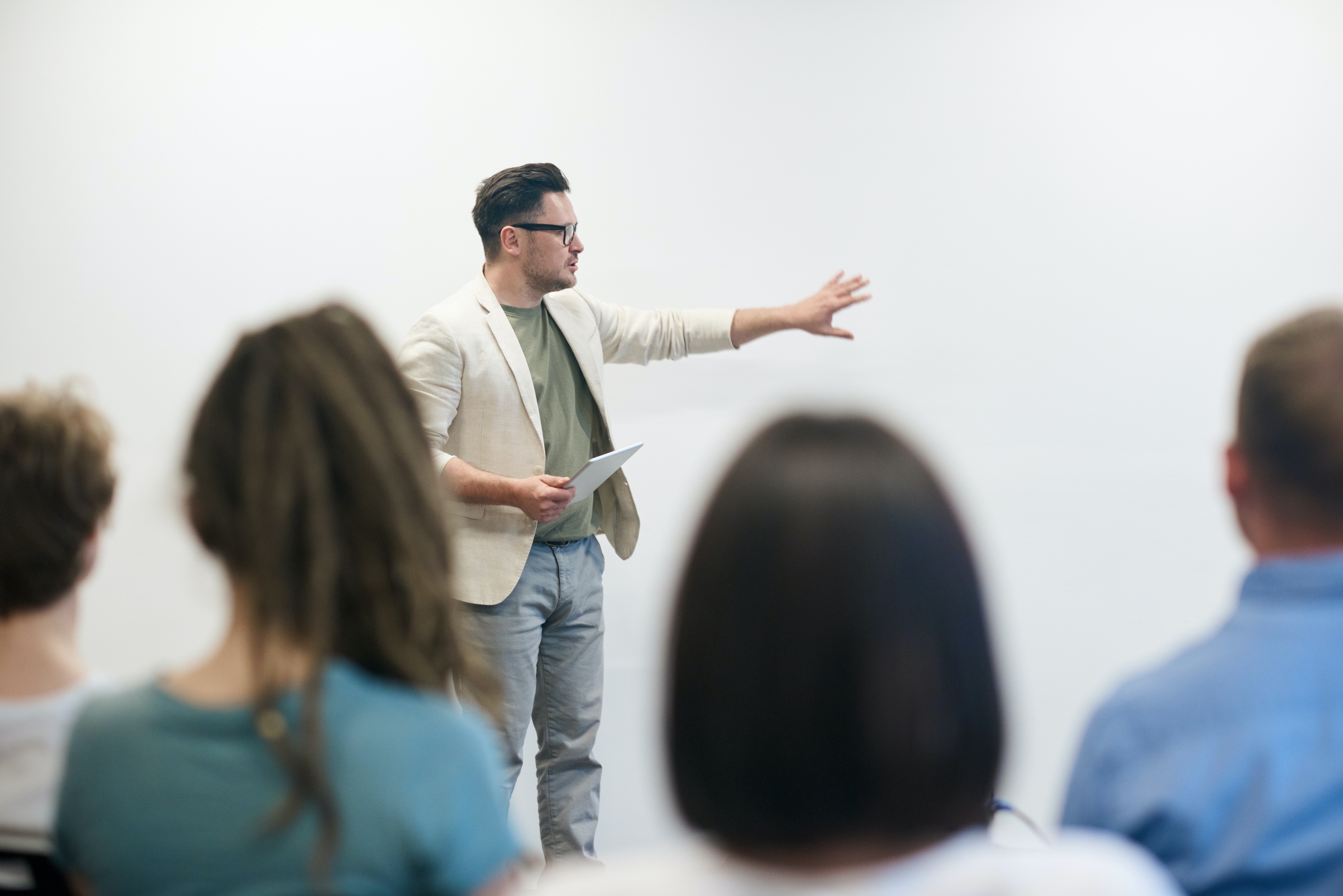 Description
This satisfies the NJ requirement for burglar alarm licensees to take at least 3 hrs in residential smoke detection before renewal.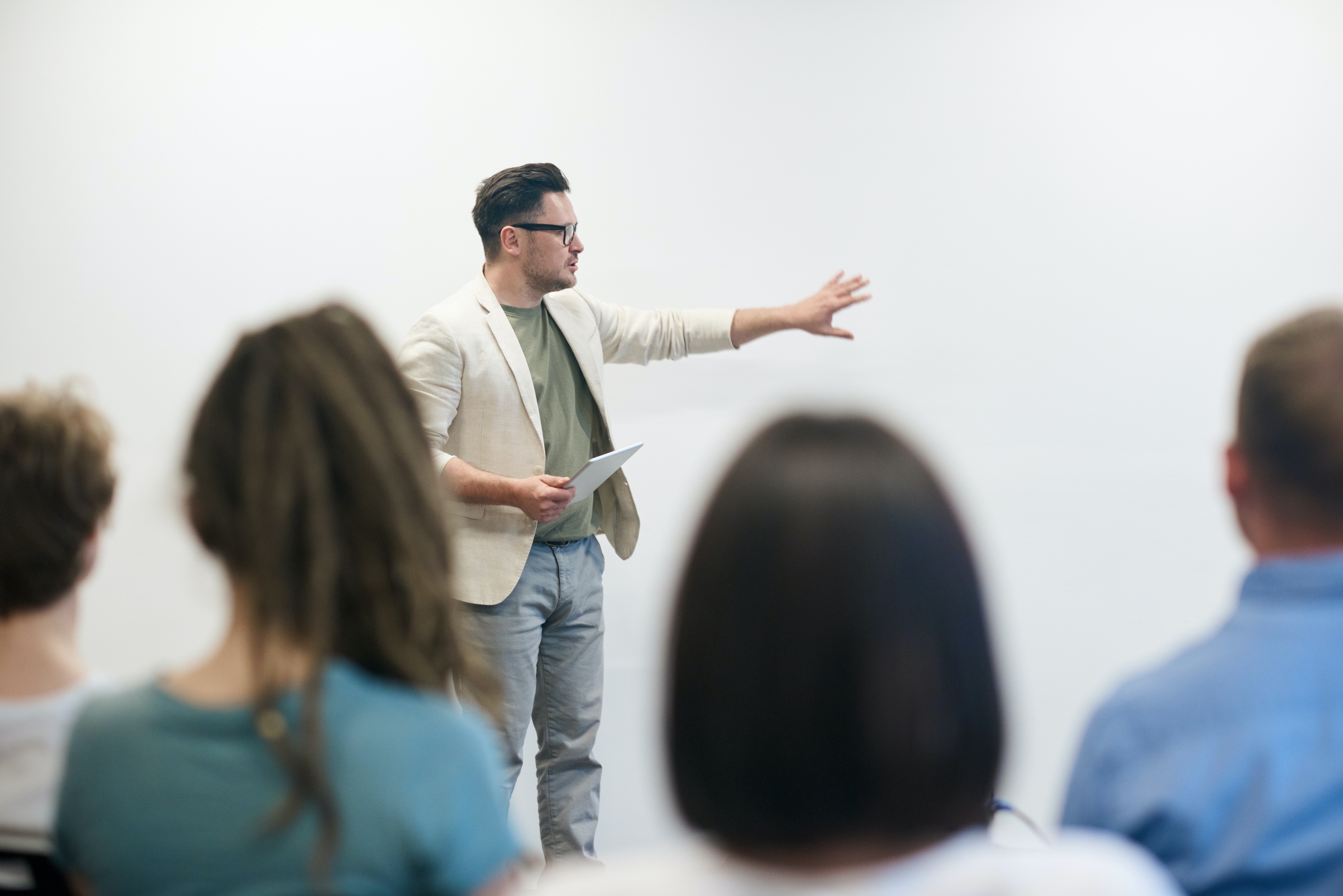 Description
Learn what you need to do to obtain your NJ Fire Alarm, Burglar Alarm or Locksmith license.  This course is an overview of the process.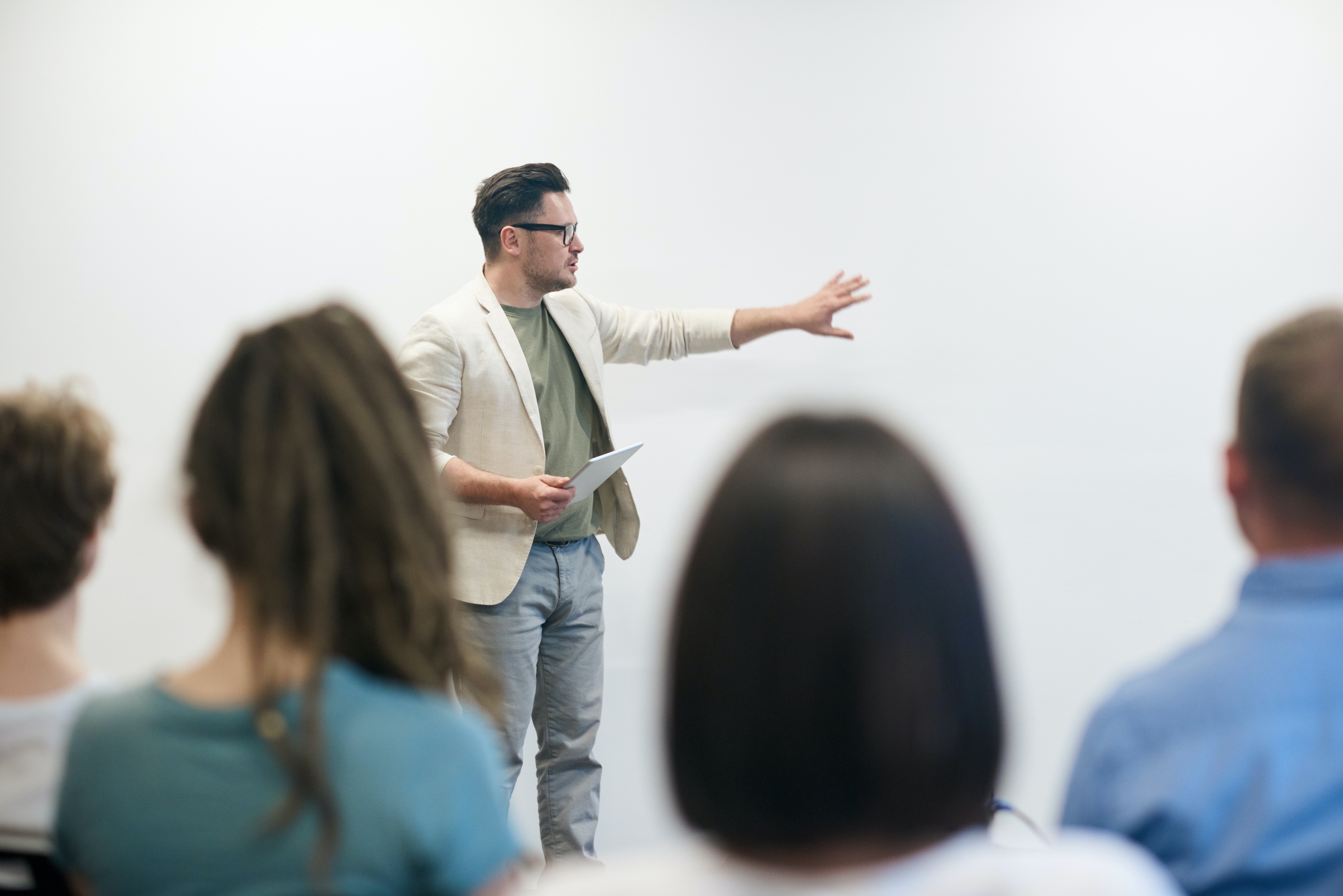 Description
This is a required course package for all licensees, applicants and employees.  
2 hrs NJ UCC
2 hrs NJ Barrier Free Sub-code and ANSI A117.1  
2 hrs Americans with Disabilities Act  
2 hrs NJ Laws and Rules of the trade,
2 hrs Industrial safety
Includes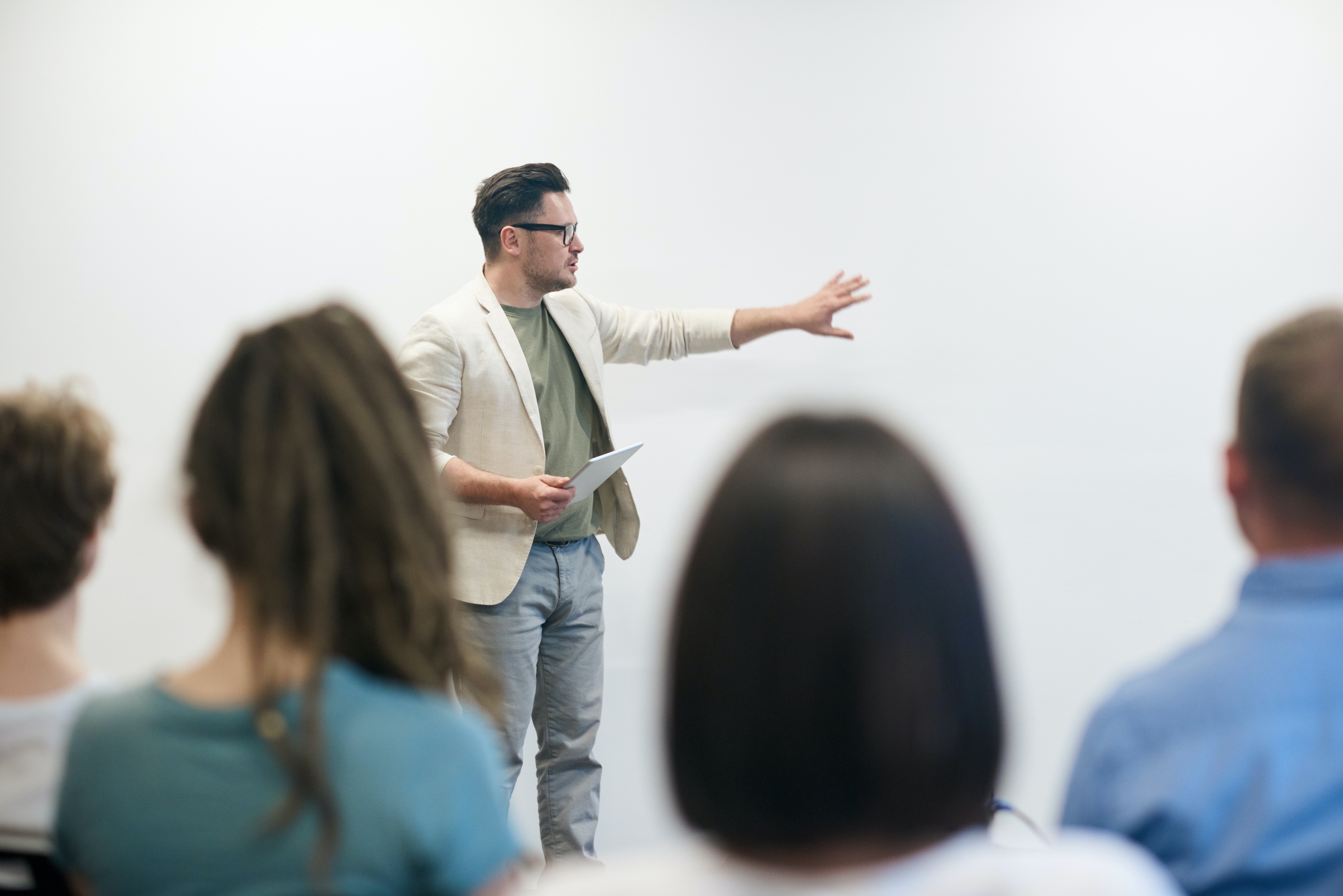 Description
This course helps individuals prepare for NICET Inspection and Test Certification and Fire Alarm Certification.  Also provides CEU's.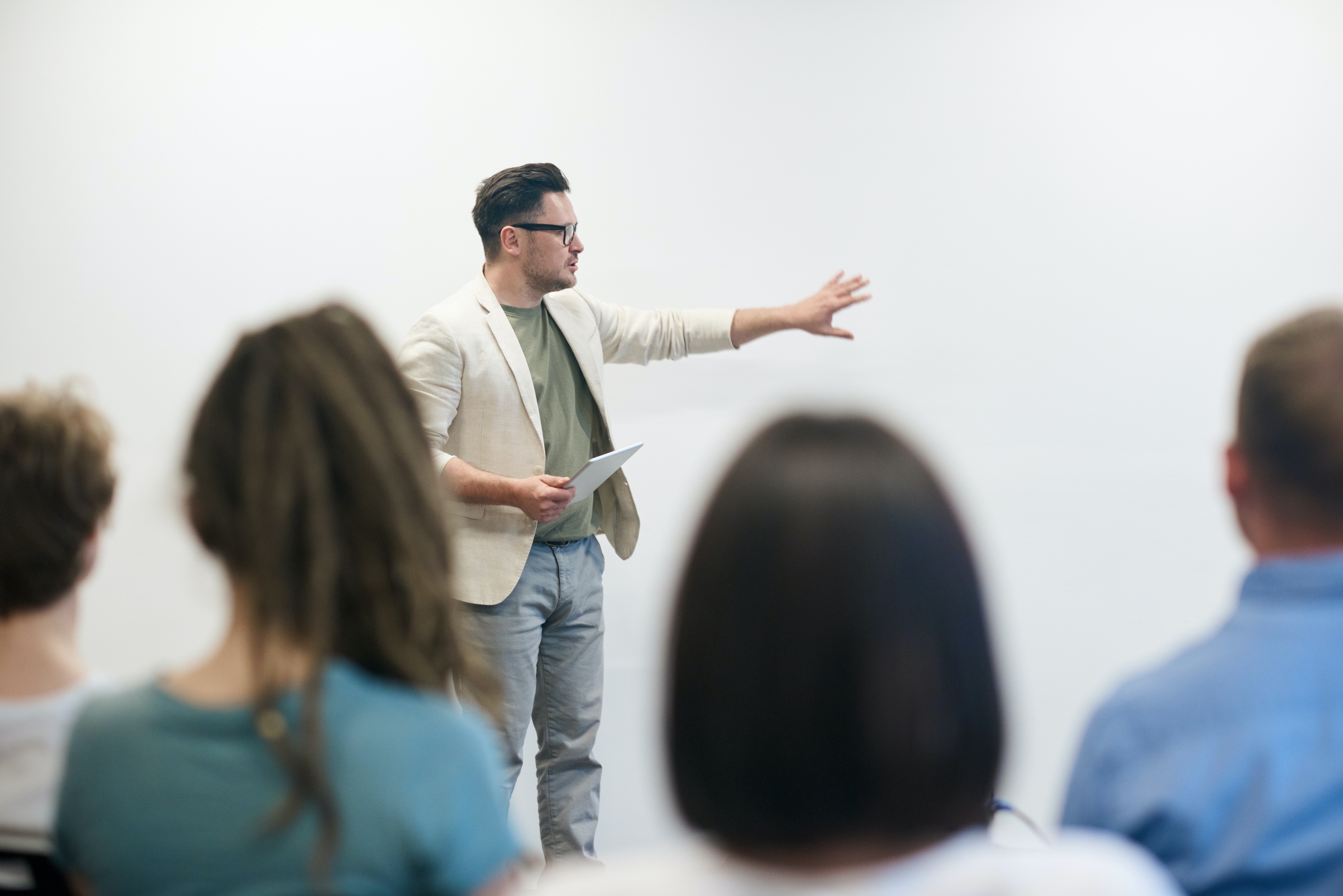 Description
Applicant package (80 hours) for NJ Fire Alarm and Burglar Alarm License Applicants.  This bundle includes the 10 hr NJ required subjects and 70 hours of trade related subjects as required for applicants.  
Includes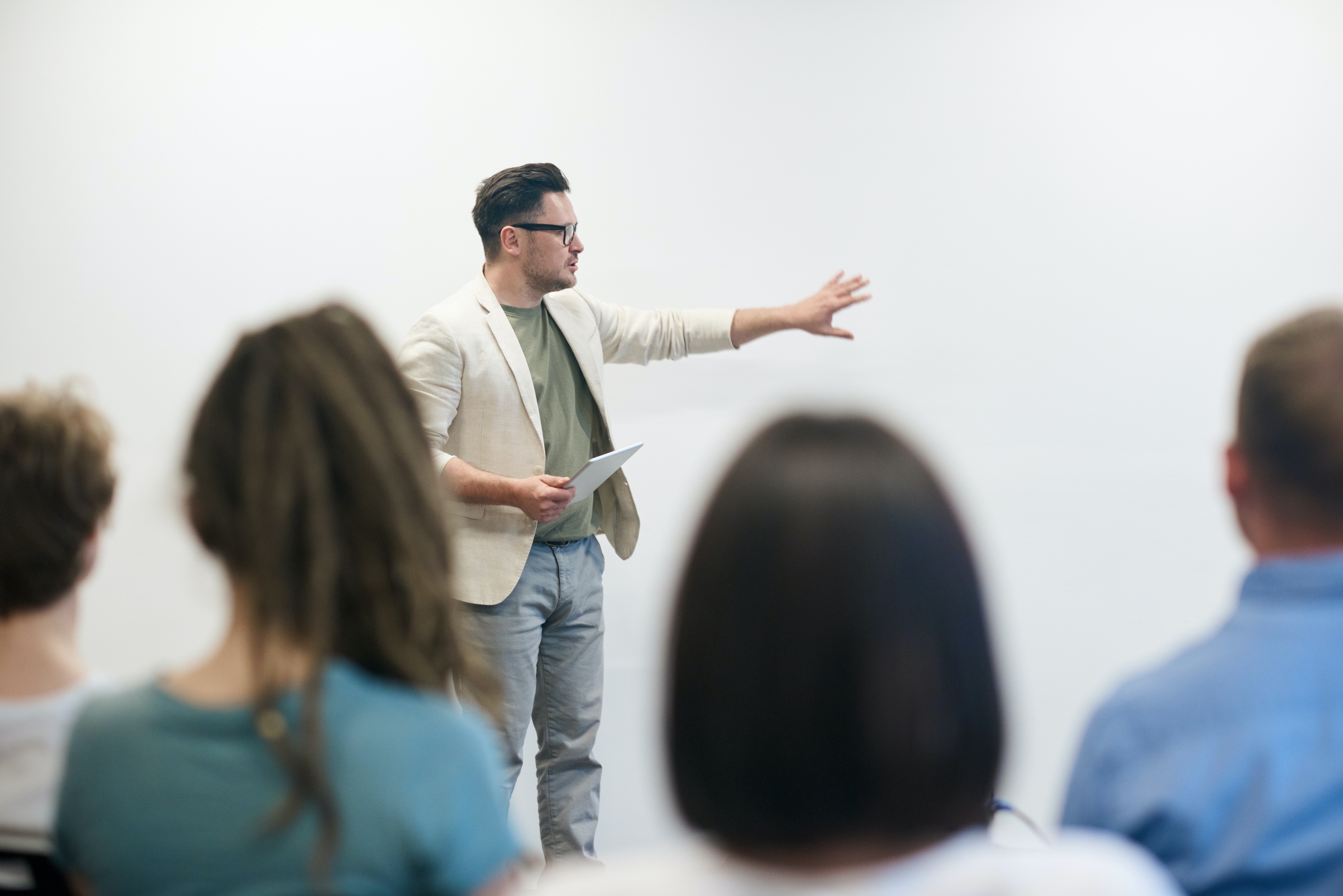 Description
Basic electronics and math for the Burglar Alarm, Fire Alarm, Locksmith and Electrical Trades