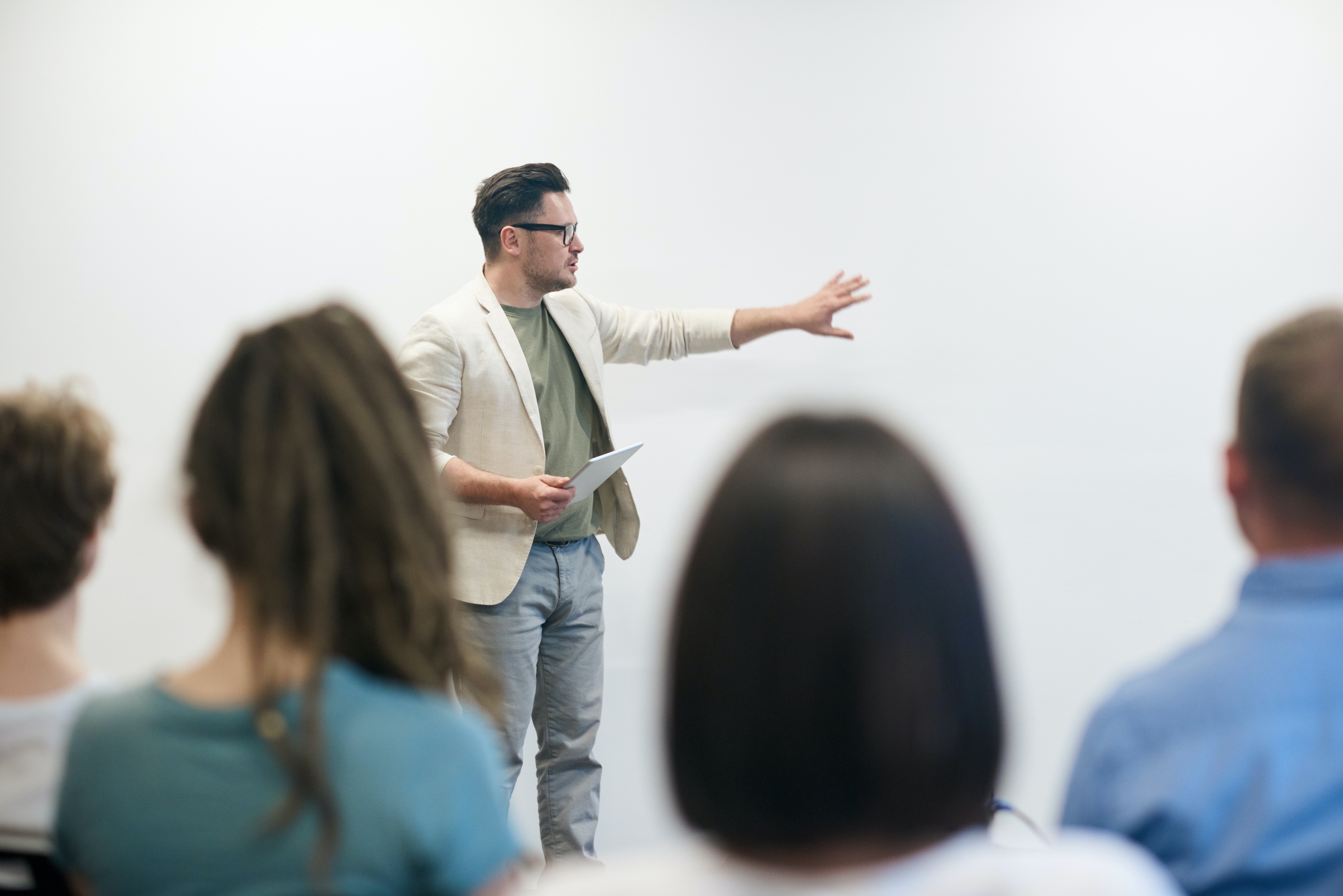 Fire Alarms based on NFPA 72 2016 Edition updated 2022
6 credit hours
Description
  Fire Alarm Systems and how to use and navigate through NFPA 72 2016 Edition 
On Demand
Applicable In
Who Should Take It
  Fire Alarm Installers, Service Techs, Sales and Systems Designers NICET Certification Test candidates and those needing NICET CPD's
What Is Covered
  NFPA 72 2016 edition  updated for 2022
Included Courses
Fire Alarm and NFPA 72 2016 Updated for 2022
  Fire Alarm Systems and how to use and navigate through NFPA 72 2016 Edition 
Lessons
Fire Alarm And Nfpa 72 2016 Updated For 2022
Fire Alarms based on NFPA 72 2016 Edition updated 2022
6 credit hours
Description
  Fire Alarm Systems and how to use and navigate through NFPA 72 2016 Edition 
On Demand
Applicable In
Who Should Take It
  Fire Alarm Installers, Service Techs, Sales and Systems Designers NICET Certification Test candidates and those needing NICET CPD's
What Is Covered
  NFPA 72 2016 edition  updated for 2022
Included Courses
Fire Alarm and NFPA 72 2016 Updated for 2022
  Fire Alarm Systems and how to use and navigate through NFPA 72 2016 Edition 
Reviews
4.8 out of 5.0
10 Reviews
Very Informative and good pace.
Excellent Overview of NFPA72
Learned new details and information not previously known,
5***** class was understanding for me.
Very good content as always from Bob!
Related Classes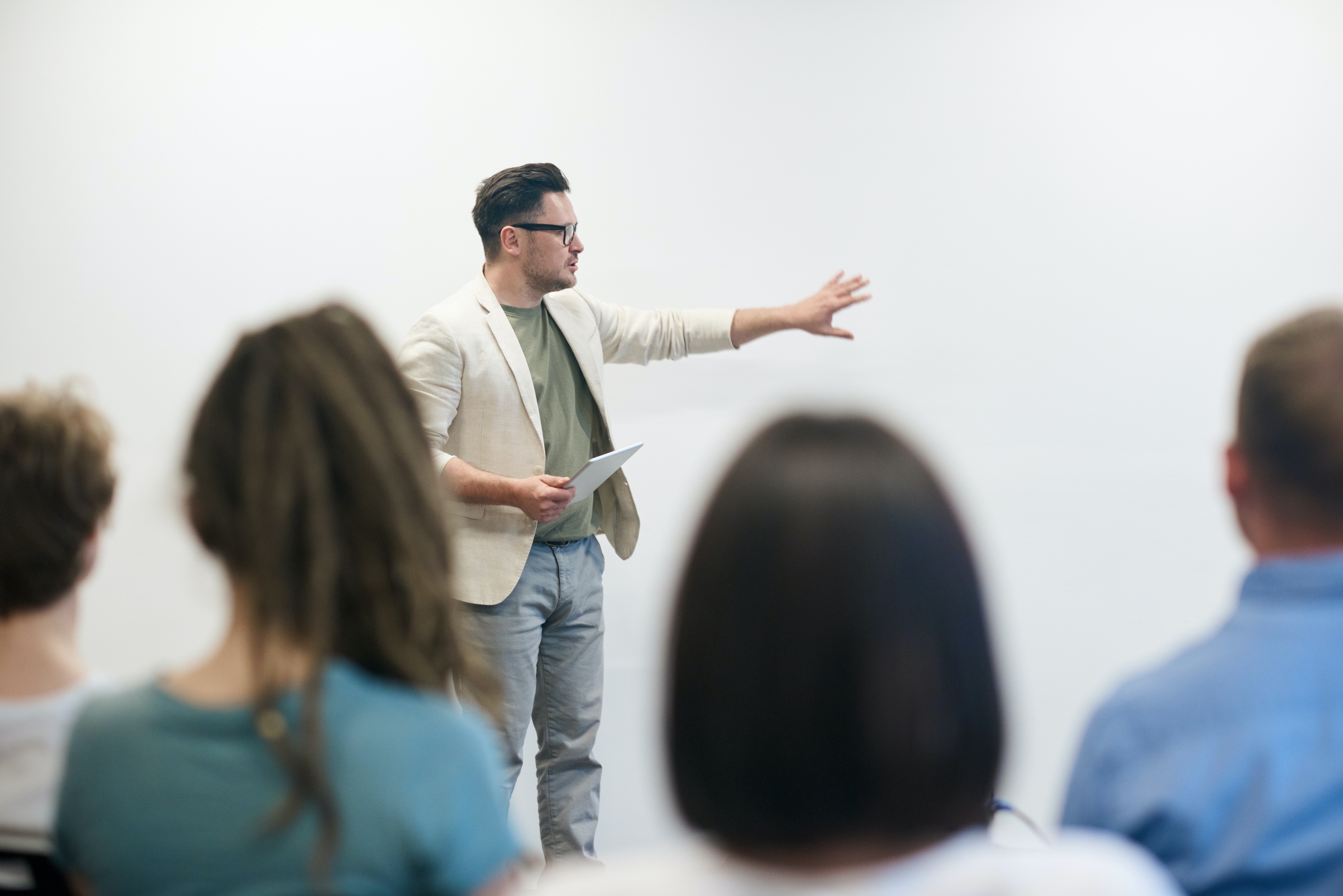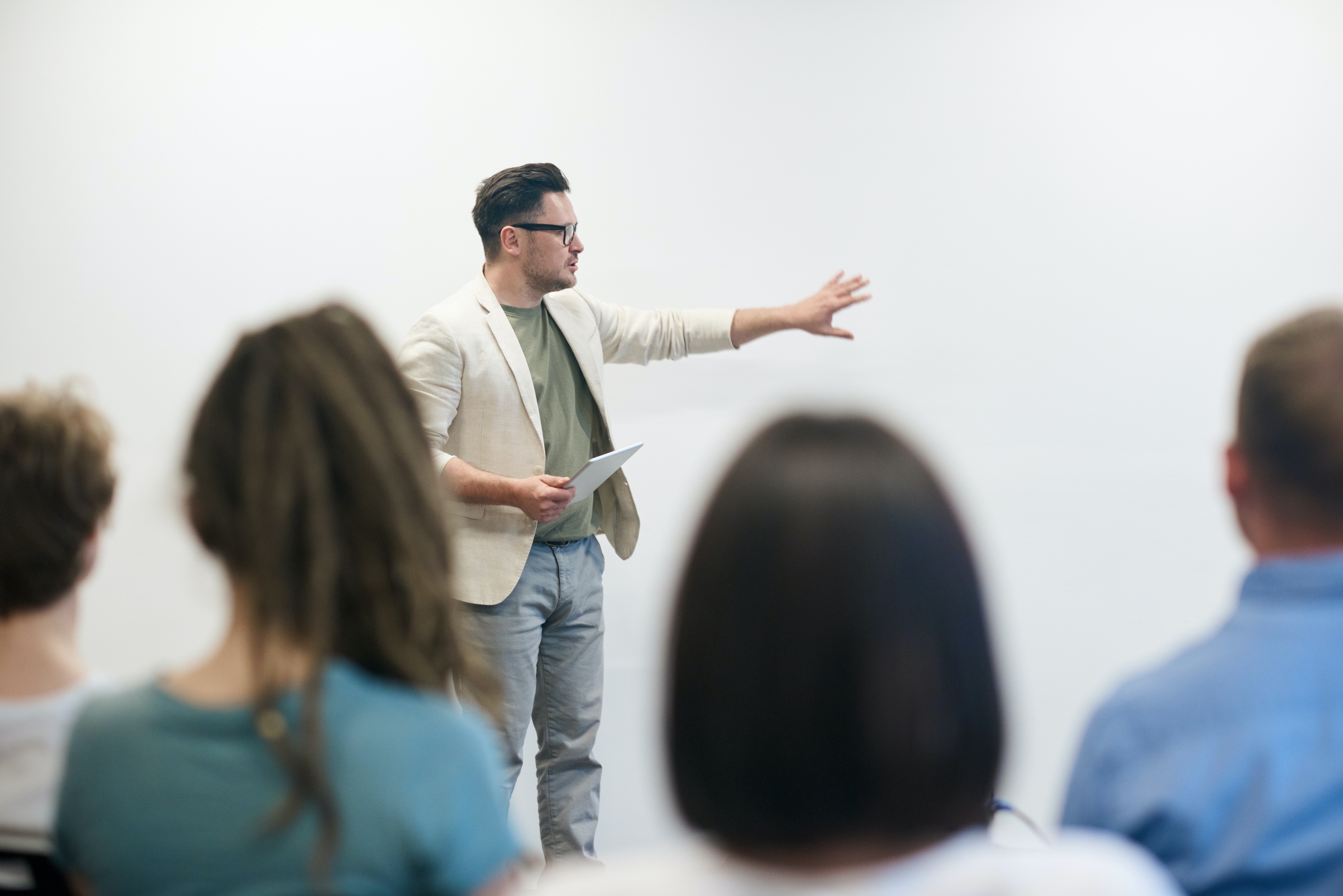 Description
This satisfies the NJ requirement for burglar alarm licensees to take at least 3 hrs in residential smoke detection before renewal.
Applicable In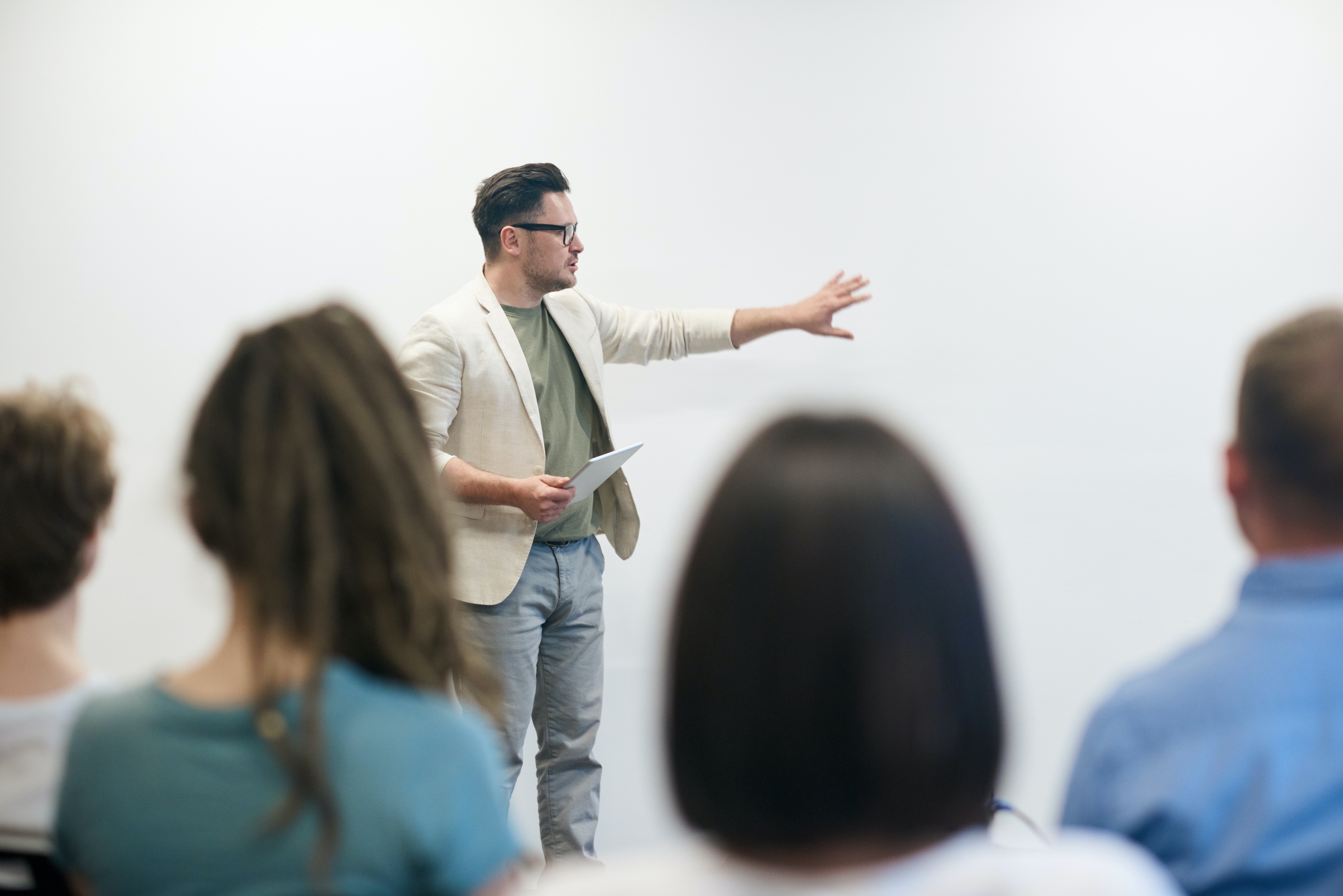 Description
 This course is an introduction into understanding how to evaluate the performance of your business. You will gain a better understanding of the importance of running your business by the numbers. 
Applicable In