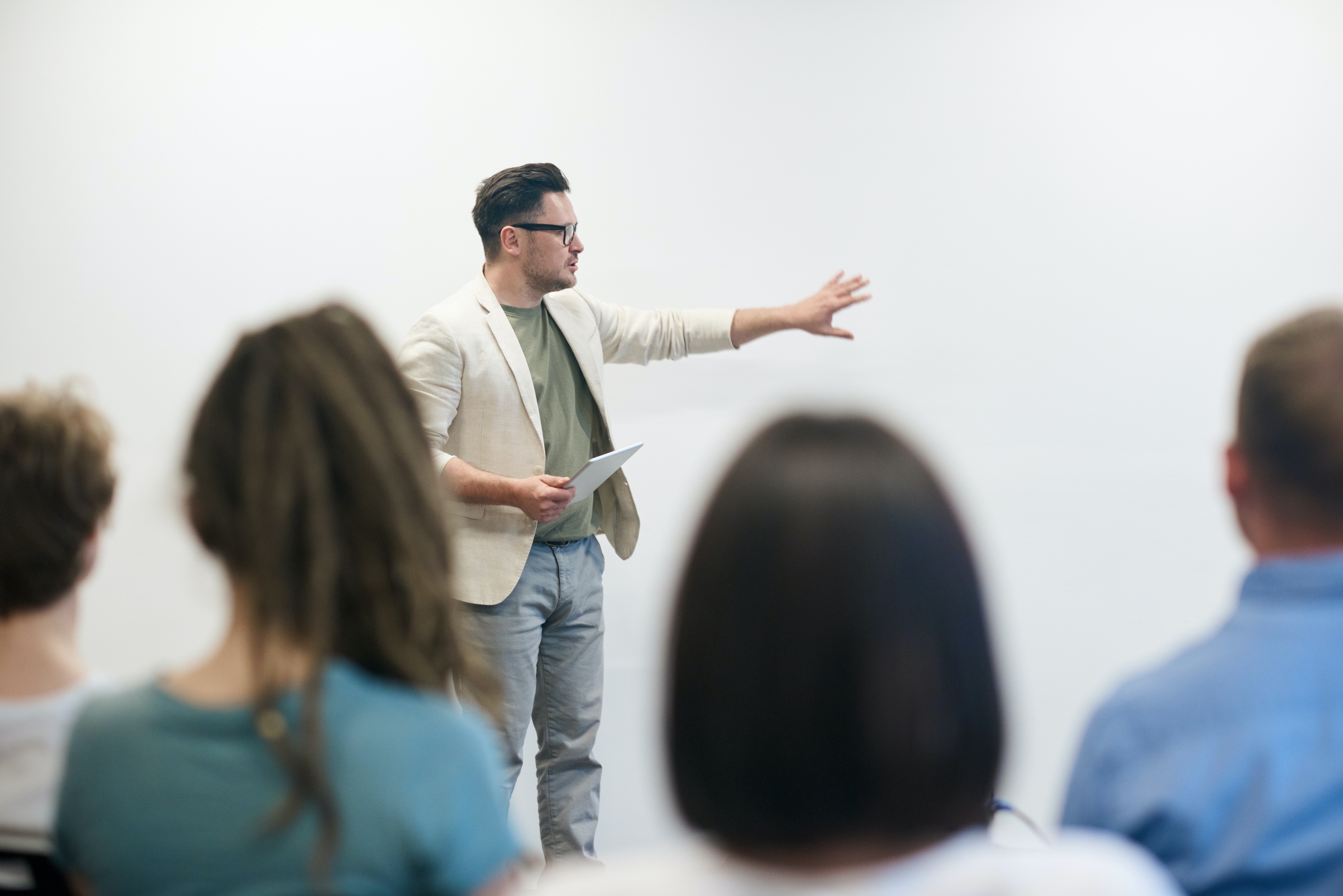 License Application Assistance
Find out about Getting assistance with your NJ Fire Alarm, Burglar Alarm or Locksmith application
Description
Find out if you need or want assistance completing you NJ license application
Who Should Take It
 Anyone applying for a burglar alarm, fire alarm or locksmith license 
What Is Covered
Individual license application
Lessons
License Application Assistance
Find out about Getting assistance with your NJ Fire Alarm, Burglar Alarm or Locksmith application
Description
Find out if you need or want assistance completing you NJ license application
Who Should Take It
 Anyone applying for a burglar alarm, fire alarm or locksmith license 
What Is Covered
Individual license application
Related Courses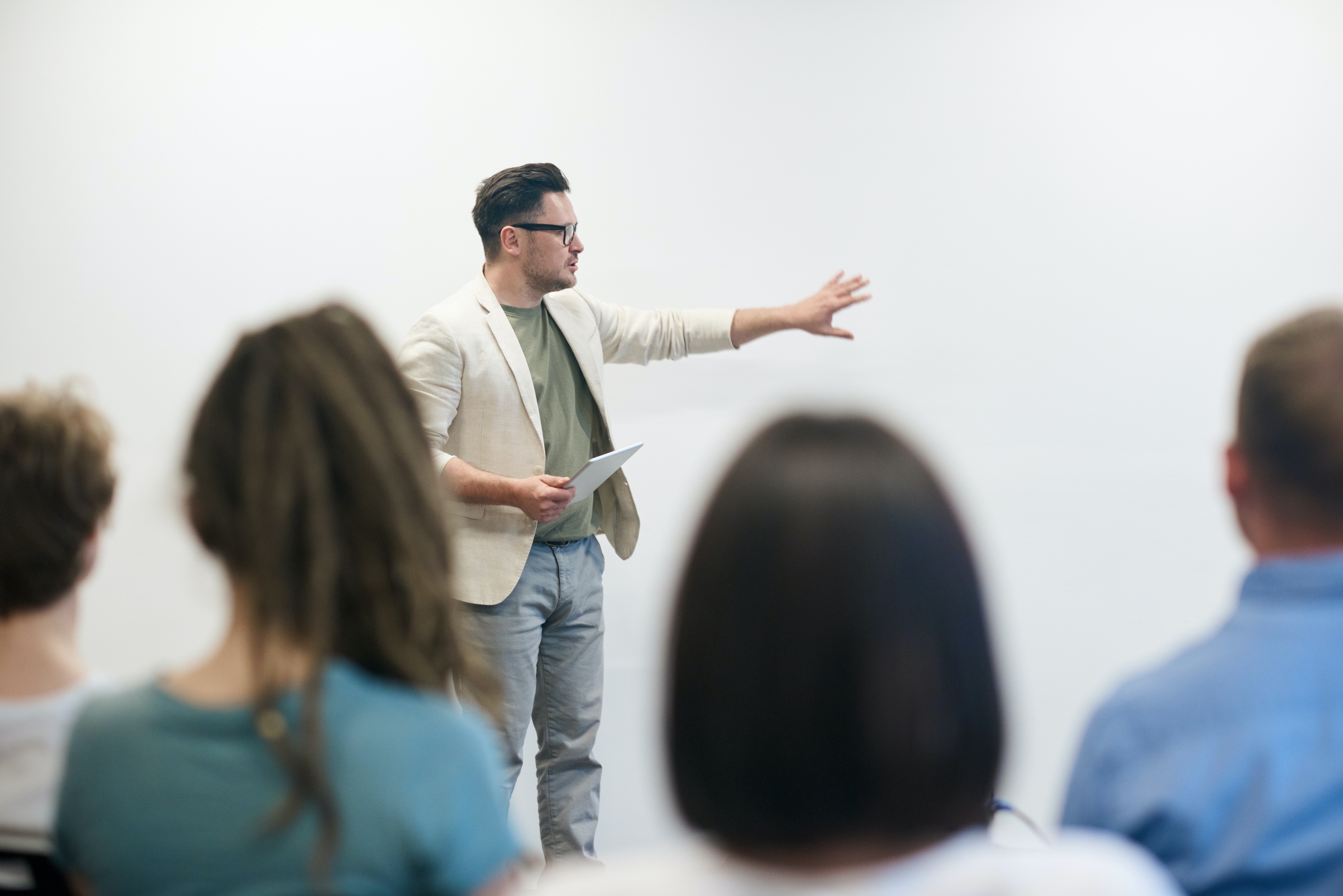 Learn the elements included in the NICET 1 exam
Description
 We review reading blueprints, understanding statement of work, performing inspection reports and other required documentation.  We review codes applicable to fire alarm systems including the IBC, IRC, IFC, NFPA1, NFPA 101, NFPA 70, NFPA 72, UL 864, OSHA 29. We also cover basic job-site safety and best practices, math and electronics used in the trade, circuits and voltage drop, electronics formulas and battery calculations.  There are all knowledge elements needed to be successful with the NICET 1 exam. 
Applicable In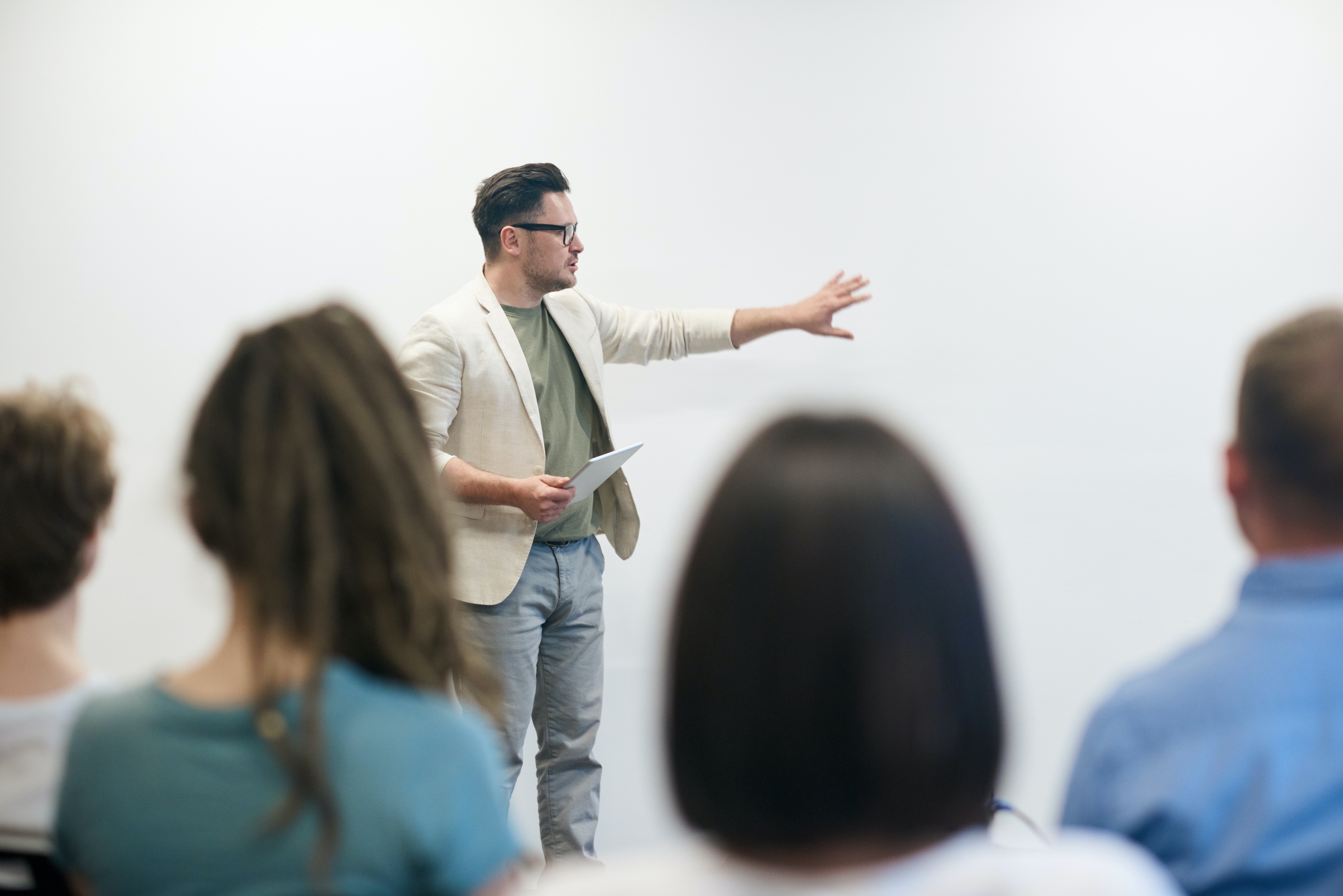 improve interactions with your team
Description
Encouraging, directing, and supporting your team to perform at their peak is a key role of any Manager. This course looks at the Language of Coaching one should use to maximize those interactions. 
Applicable In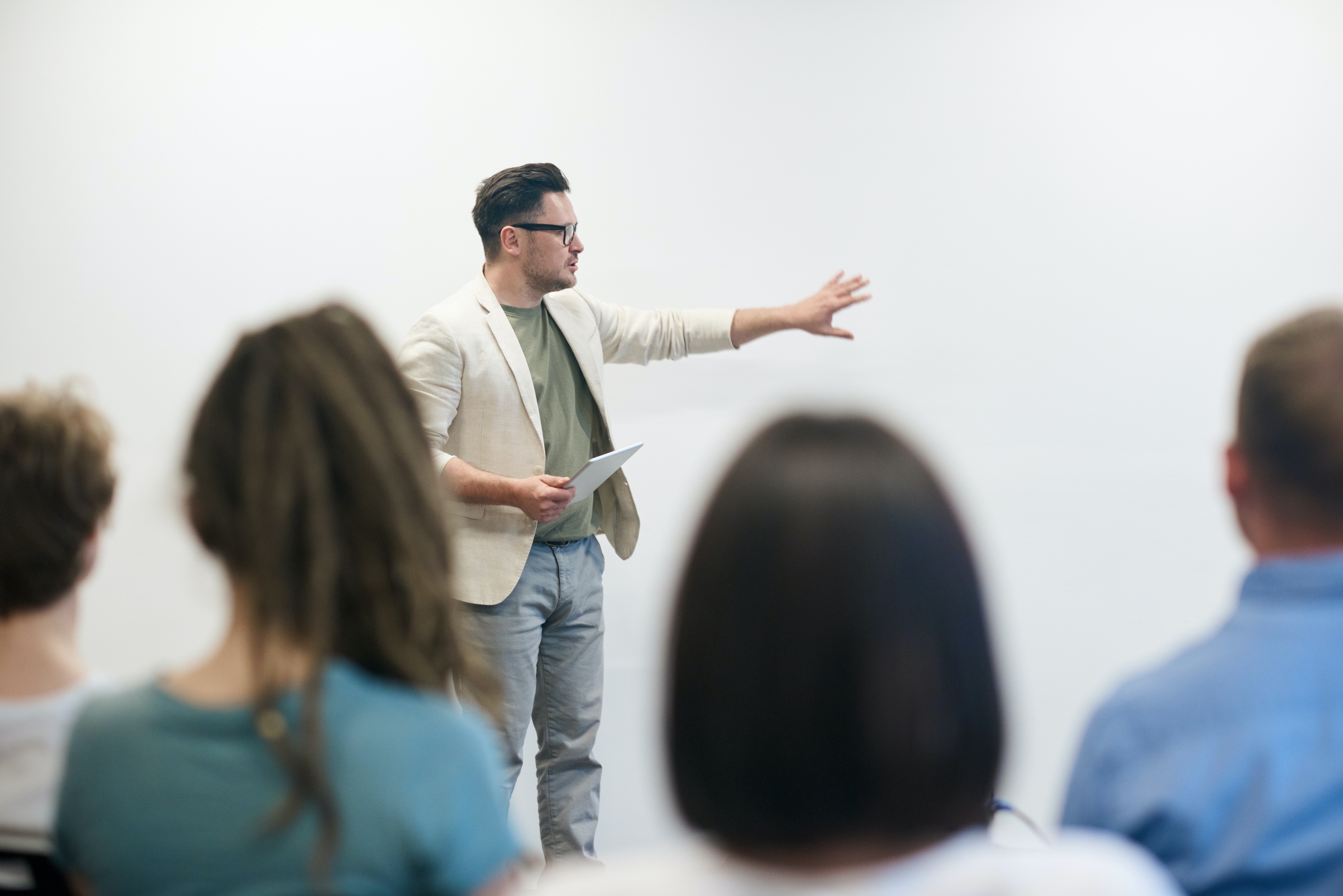 Access Control
Description
In this module, we review the access control basics and elements for the Electronic Security Exam 
Applicable In