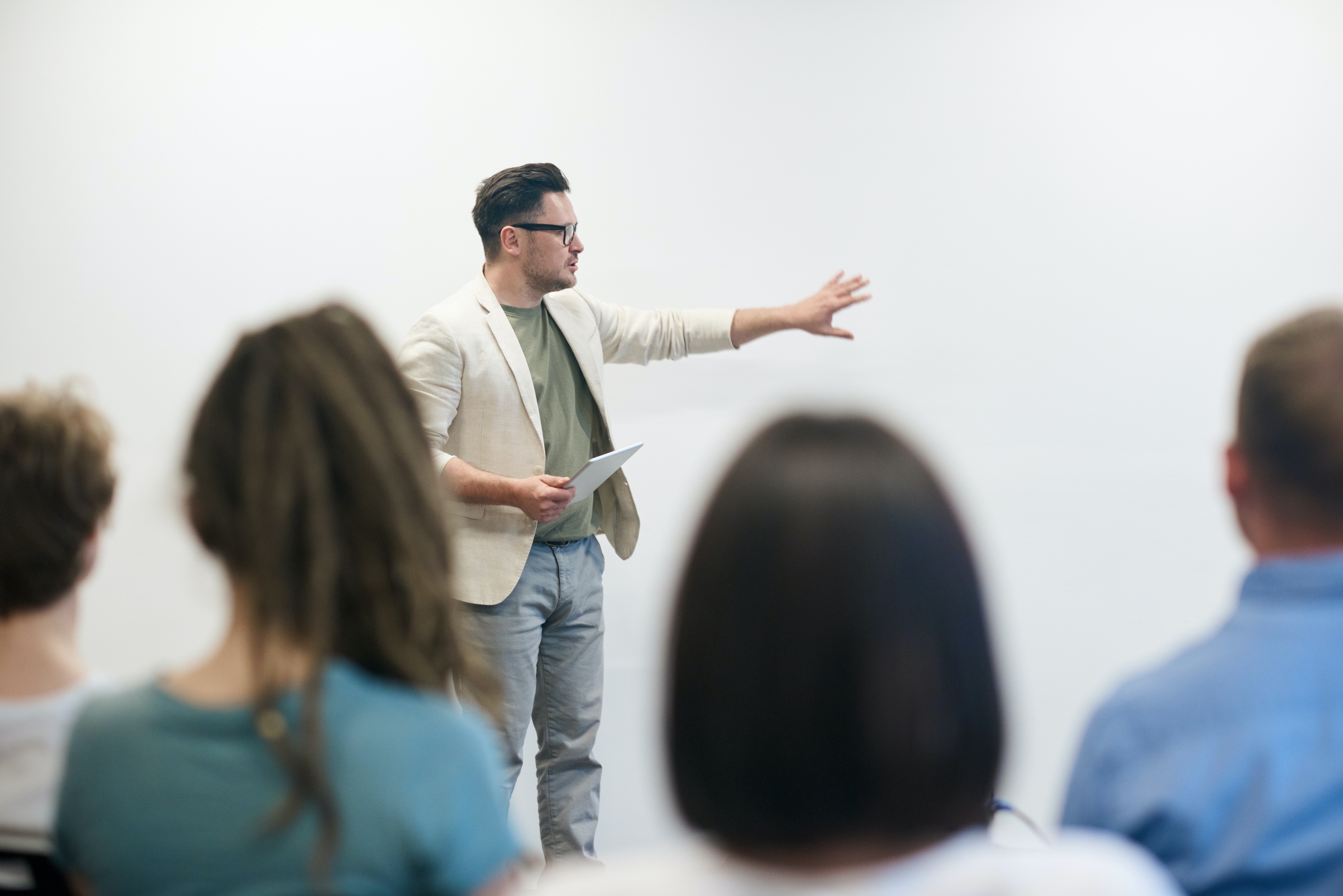 Fire Alarms and NFPA 72 2016
Code updates and changes from previous editions of National FIre Alarm and Signalling Code
6 credit hours
Description
 Fire Alarm Systems and how to use and navigate through NFPA 72 2016 Edition
Who Should Take It
 Fire Alarm Installers, Service Techs, Sales and Systems Designers NICET Certification Test candidates 
What Is Covered
Lessons
Fire Alarms and NFPA 72 2016
Fire Alarms and NFPA 72 2016
Code updates and changes from previous editions of National FIre Alarm and Signalling Code
6 credit hours
Description
 Fire Alarm Systems and how to use and navigate through NFPA 72 2016 Edition
Who Should Take It
 Fire Alarm Installers, Service Techs, Sales and Systems Designers NICET Certification Test candidates 
What Is Covered
Reviews
5.0 out of 5.0
15 Reviews
Class very informative and presented in a very easy to understand manner. I always learn something new in the classes I take.
Very knowledgeable instructor
informative and was not aware of the new code change coming
Bob is always great love the classes
Comprehensive and engaging
class was well planned and had relavent information
Excellent learning experience.
Related Courses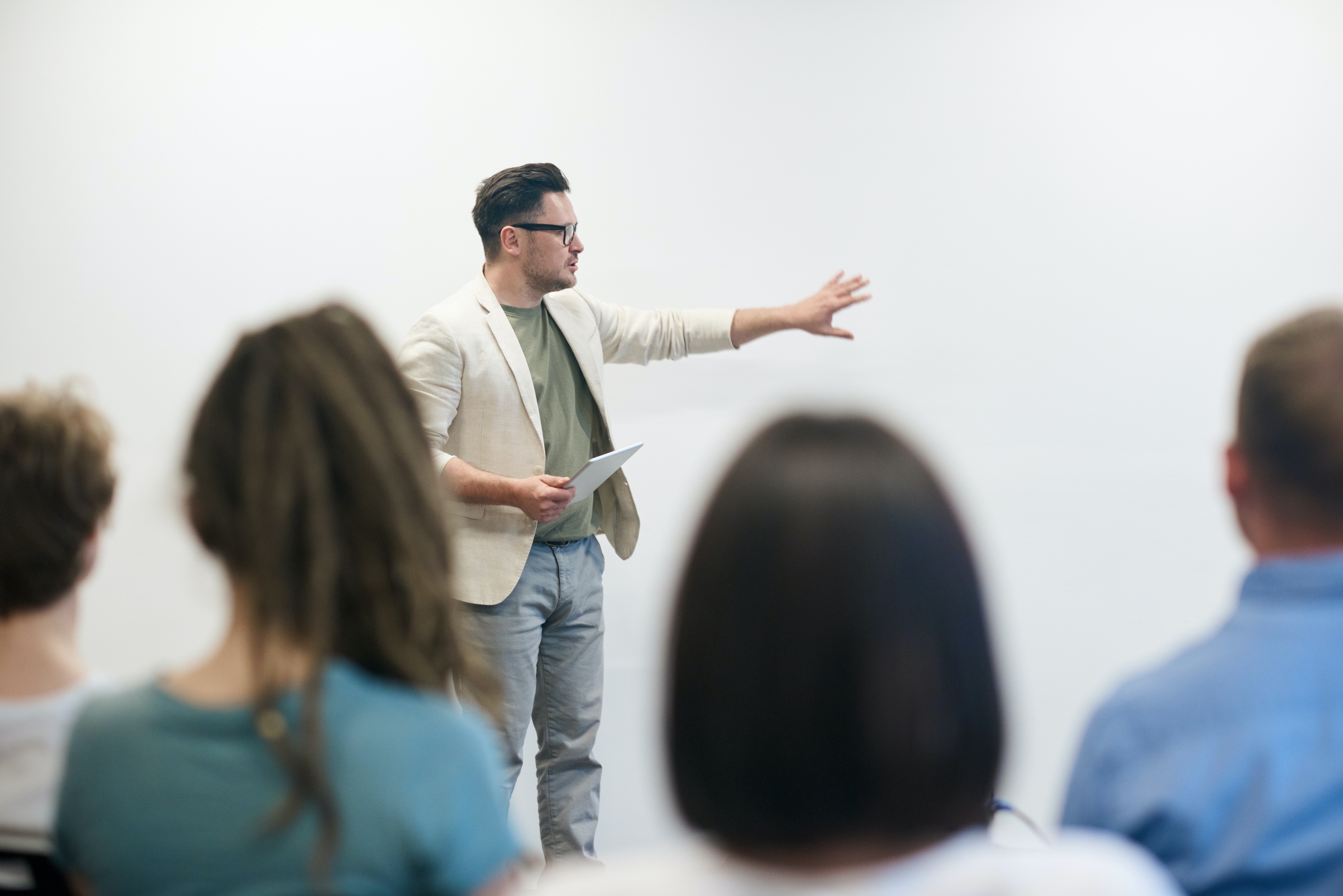 Exam Prep for NJ Burglar Alarm License Examination
Description
Exam Prep for the NJ Basic Burglar Alarm elements from resources that you will be tested on. 
Applicable In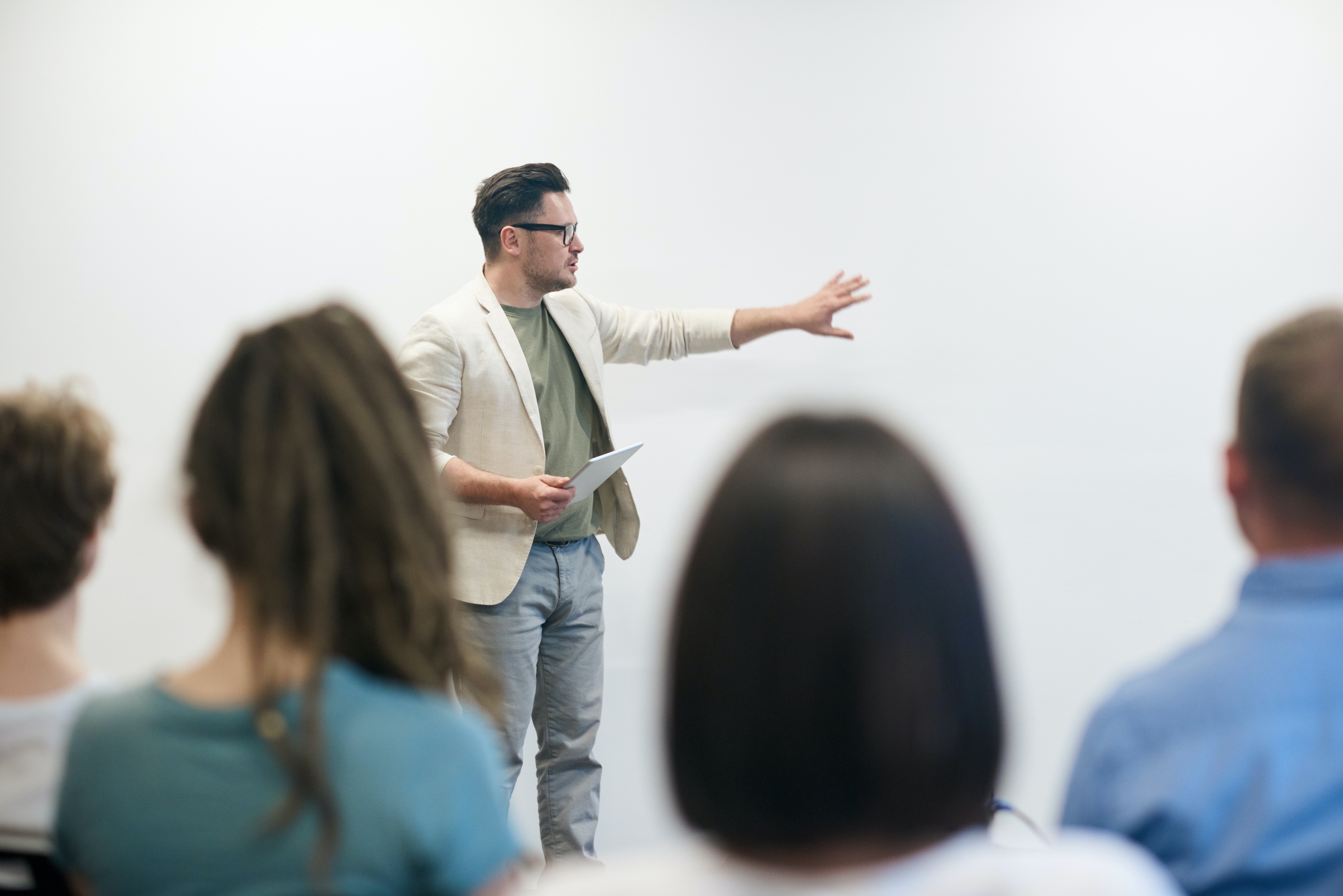 NEC 2014
Description
This course introduces attendees to the National Electrical Code (NEC) 2014 edition, significant changes from the prior version and applicability to the installation of alarms and electronic security systems.  
Applicable In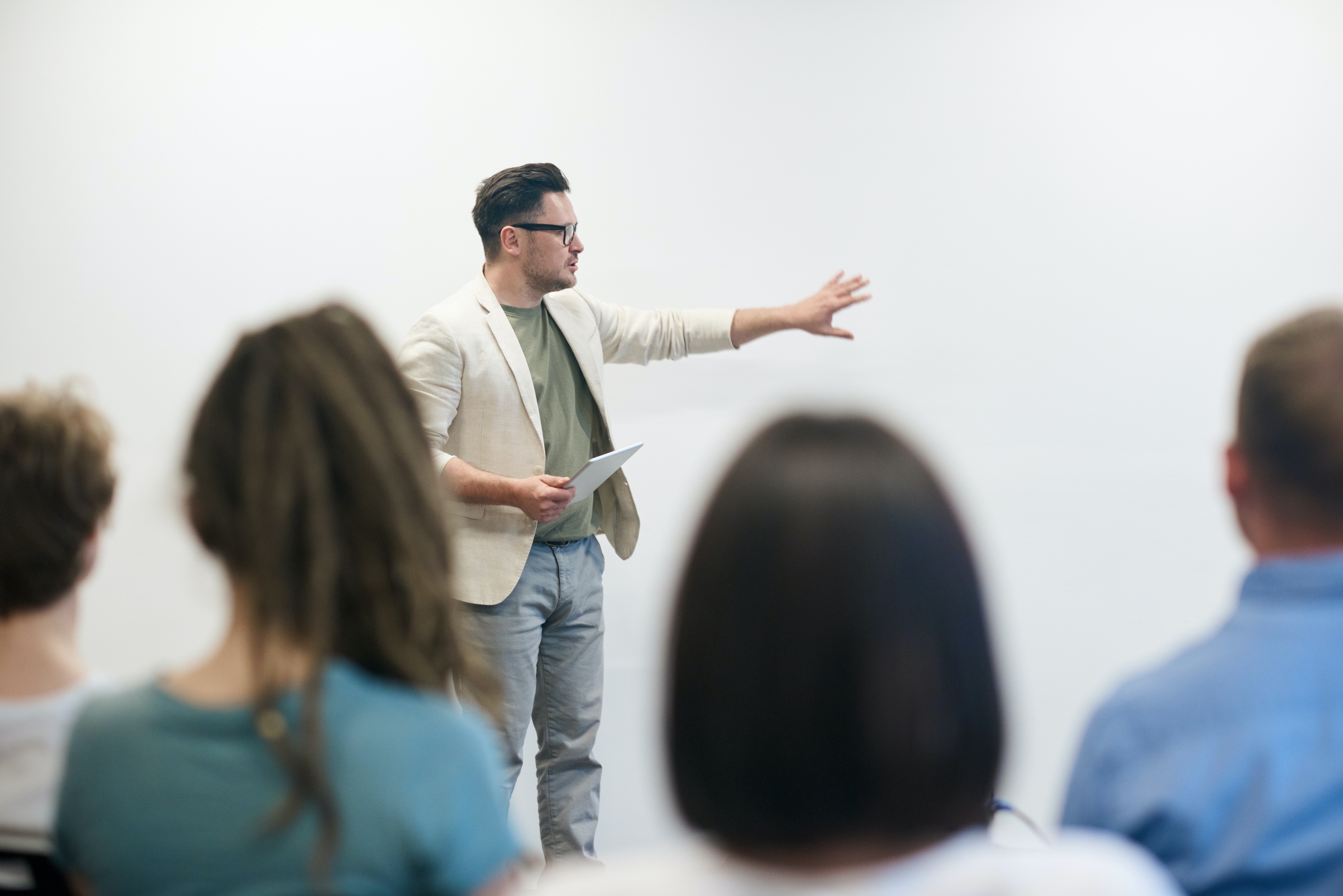 NICET 2 Exam Prep
Description
This course will help you prepare for the NICET 2 Fire Alarm Exam.   We review parts of NFPA 72, NFPA 70, International Building Code, IFC, IRC, NFPA 101.  We review elements of a shop drawing, performing site surveys, project management functions, measuring ceiling pitch or slope, performing take-offs, calculating number and spacing of devices, drawing symbols, reading and interpreting building system plans, using Gantt Charts, Basic logistics terminology, sequence of operation matrix, system startup and diagnostics, basic troubleshooting, fire-stopping practices, lock-out-tag-out, mentoring others,on-site coordination and communication and more. 
Applicable In